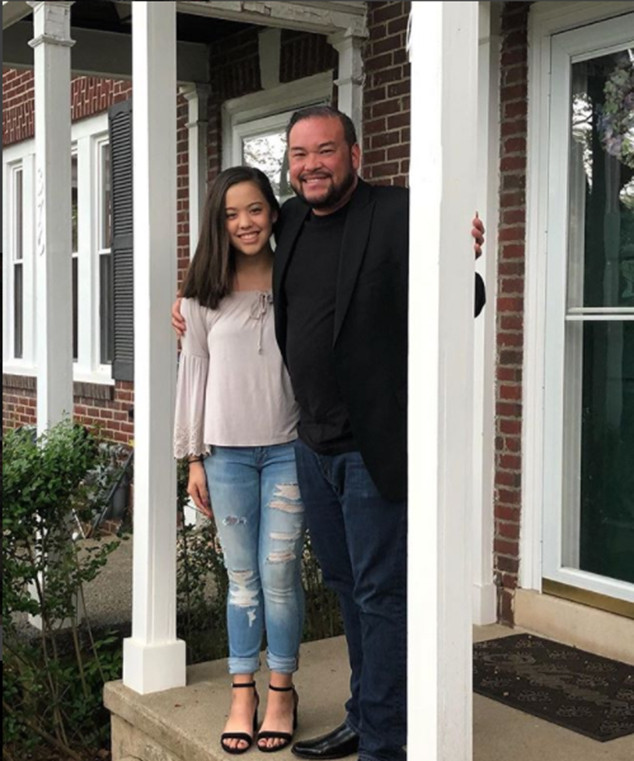 Instagram
Hannah Gosselin is feeling the birthday love from her father.
While marking her 14th birthday on Thursday, the former Jon & Kate Plus 8 star was able to spend some quality time with Jon Gosselin.
In a series of Instagram posts, the proud dad who works as a DJ kicked off the festivities with a meal at Dosie Dough Bakery in Pennsylvania.
"Happy Birthday Hannah!!! 14 already," he wrote to his followers. "Bday breakfast with my daughter before the bus stop!!!"
Later on in the day, the duo was able to enjoy another meal at an undisclosed location. "Bday dinner with Hannah. Happy Birthday!!!," Jon shared.