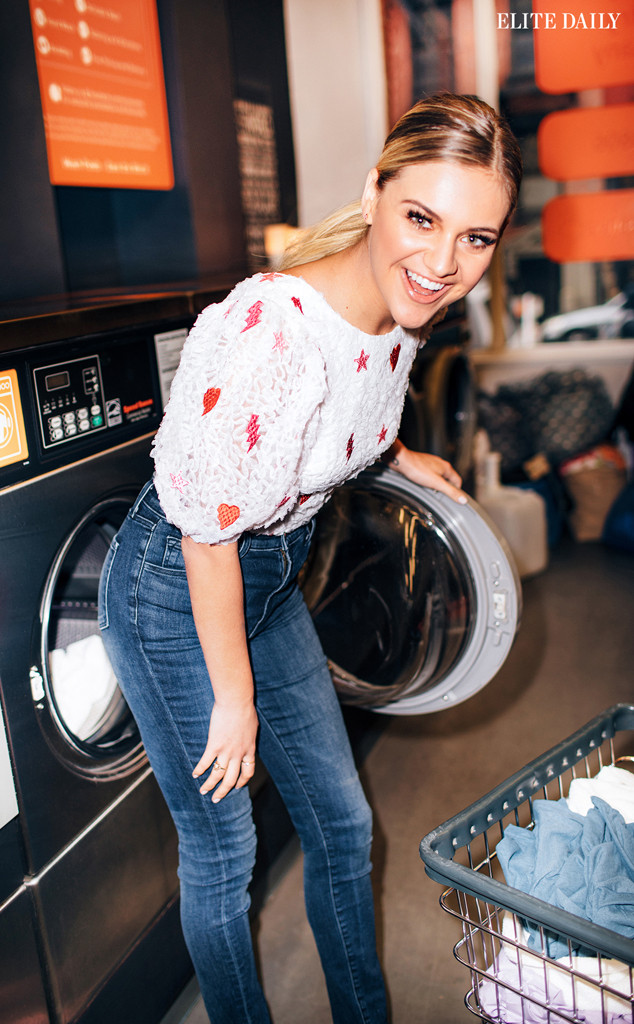 Ben Ritter/Elite Daily
To be young and in love.
Kelsea Ballerini and Morgan Evans are opening up about their lives as newlyweds following their December nuptials in Mexico. Plus, the couple is also revealing the advice that their friends Nicole Kidman and Keith Urban gave them on how to have a healthy relationship, one that can overcome the work-related separation that often comes along with the life of a country star.
In an interview with Elite Daily, Ballerini said that part of that advice is having a "two-week rule," meaning that the couple never goes more than two weeks without seeing each other, as Nicole and Keith do. "Instead of going home, I'll fly to him or vice versa. But this is definitely the year of putting in the effort."