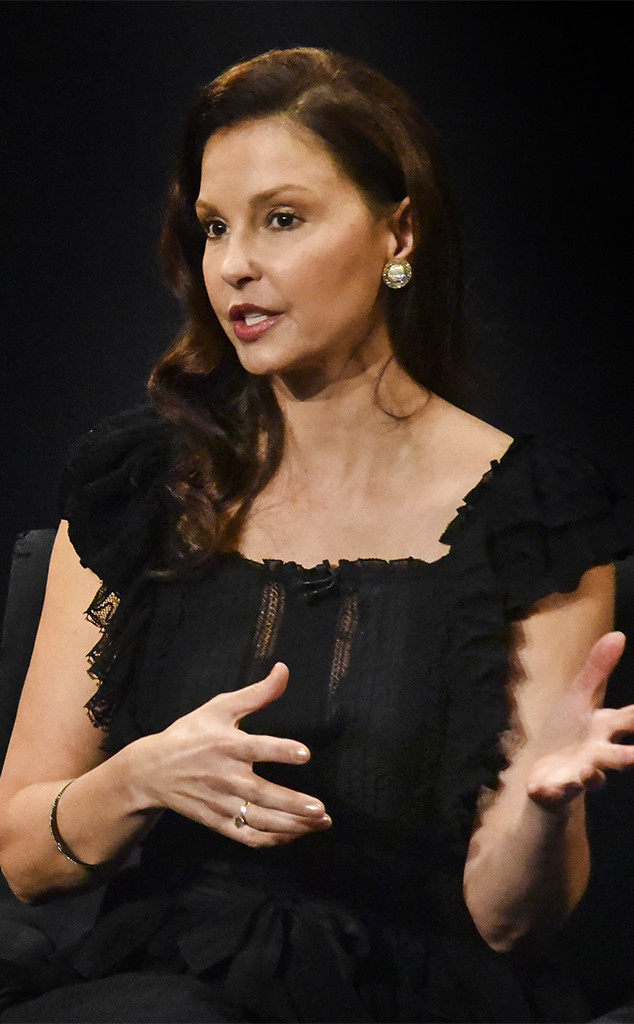 Rodin Eckenroth/Getty Images
"Women have been talking about Harvey amongst ourselves for a long time, and it's simply beyond time to have the conversation publicly."
When Ashley Judd said those words to the New York Times in October 2017, the actress wasn't only putting herself back in the Hollywood spotlight for people to judge, critique and talk. She also was about to begin a very important discussion on sexual misconduct in and out of the work place.
In the Times initial investigation where several women came forward and shared sexual misconduct allegations against Harvey Weinstein, Ashley specifically detailed an account from nearly 20 years ago.
The actress claimed that she was asked to meet Harvey for a breakfast meeting at the Peninsula Beverly Hills Hotel. She said the meeting turned into him inviting her up to his hotel room where he allegedly asked to give her a massage and watch him shower. "How do I get out of the room as fast as possible without alienating Harvey Weinstein," Ashley recalled to the publication when detailing the incident.
Harvey has denied allegations of non-consensual sex and has apologized for his past behavior with colleagues. He also has not been charged with a crime and maintains he "never laid a glove" on Ashley.