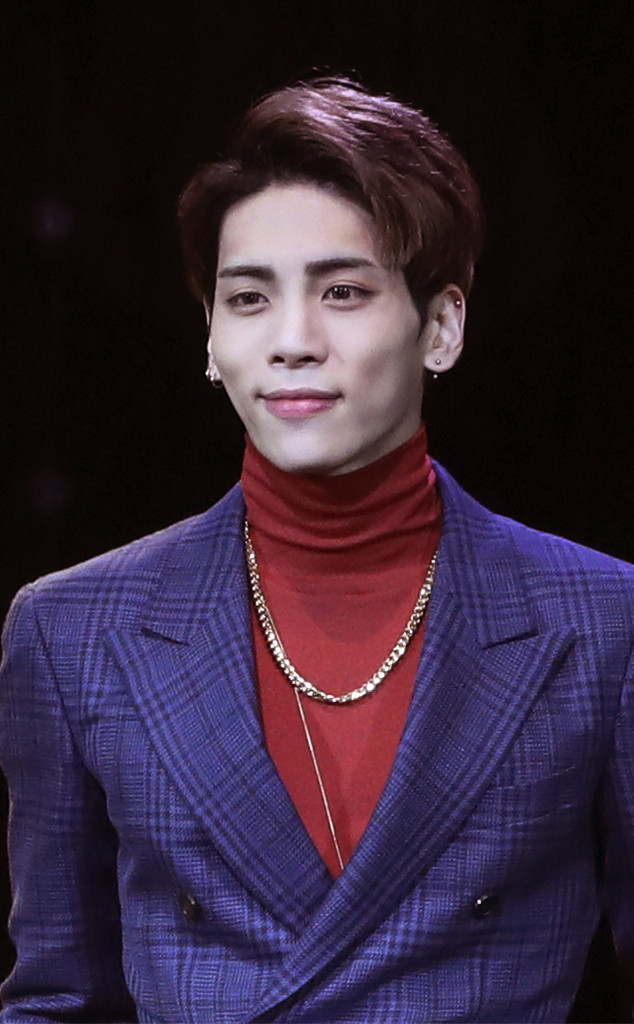 AP Photo/Lee Jin-man
SHINee fans have taken to social media after Kim Jong-hyun, known to K-Pop fans as Jonghyun, was left out of the 2018 Grammys In Memoriam tribute.
On Sunday, the Grammys aired a montage of the artists we've lost in the last year including David Cassidy and Chris Cornell. However, fans of Jonghyun, a beloved member of the band SHINee who passed away in December, noticed he wasn't included in the tribute.
"To others it may seem like unrealistic thinking but I really hoped the Grammys would have included Jonghyun in their annual memoriam. The amount of people he touched with his music, the amount of talent he possessed, & the career he had the acknowledgement was beyond deserved," @ontaekey_ tweeted Sunday.