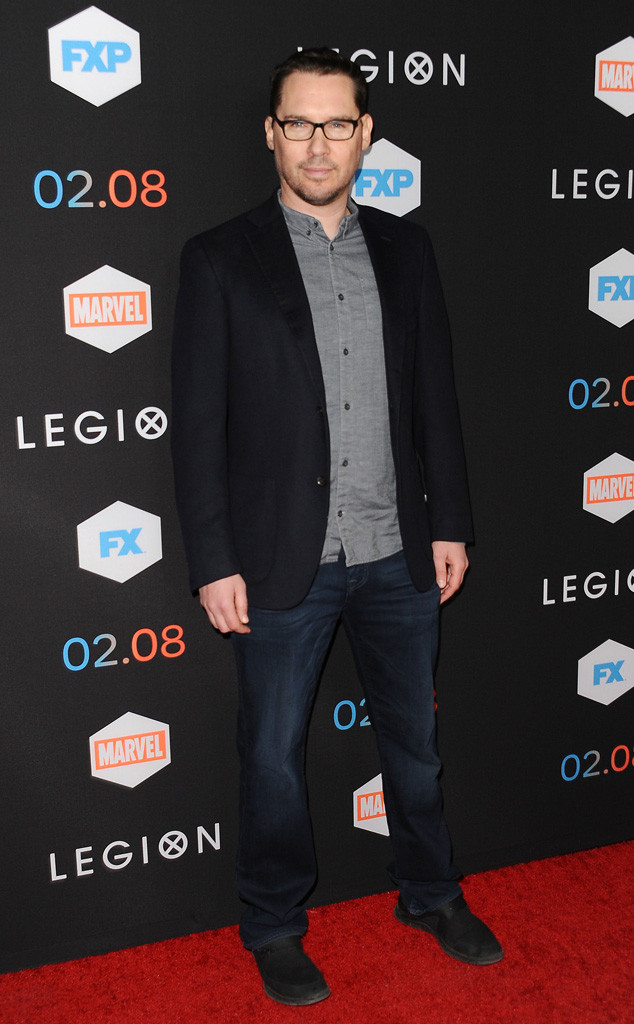 Jason LaVeris/FilmMagic
UPDATE: A new director has been named for the upcoming Queen biopic titled Bohemian Rhapsody.
According to Deadline, 20th Century Fox has replaced Bryan Singer with Eddie the Eagle and Wild Bill director Dexter Fletcher. There are about two weeks left on the film, unless Dexter decides to reshoot scenes. The studio hopes to keep the film on track for a December 2018 release date.
—————
Bryan Singer's schedule has suddenly become a lot freer.
E! News can confirm the famous director is no longer working on 20th Century Fox's upcoming Queen biopic.
"Bryan Singer is no longer the director of Bohemian Rhapsody," the studio said in a statement to E! News.
The announcement comes after Fox had temporarily halted production on the film due to the unexpected unavailability of Bryan.
In addition, reports surfaced that Bryan failed to return to the set after the Thanksgiving holiday.