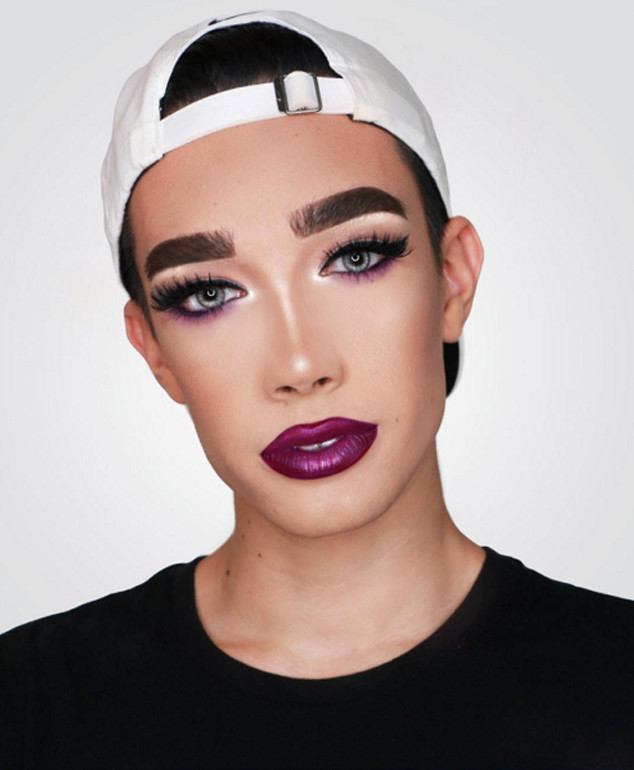 Instagram
The "aspiring makeup artist", according to his Instagram account bio, should really change it to "inspiring". At only 17 years old, James Charles has risen in popularity thanks to his Instagram account, which already has more than 431,000 followers after only one year. His account showcases makeup styles including pixellated lips and his signature bold galaxy look.
No wonder that his unique and daring style got him Katy Perry's full support. The face of CoverGirl and outspoken pop star announced on her Instagram page that the beauty brand has named its first ever male CoverGirl. "Just wrapped another great @CoverGirl shoot. Honored to have the pleasure to announce the very first COVERBOY, James Charles! Follow him @JCharlesBeauty!" she captioned the picture of the both of them.
CoverGirl published its own statement and explained why James Charles is the perfect fit for their campaign.