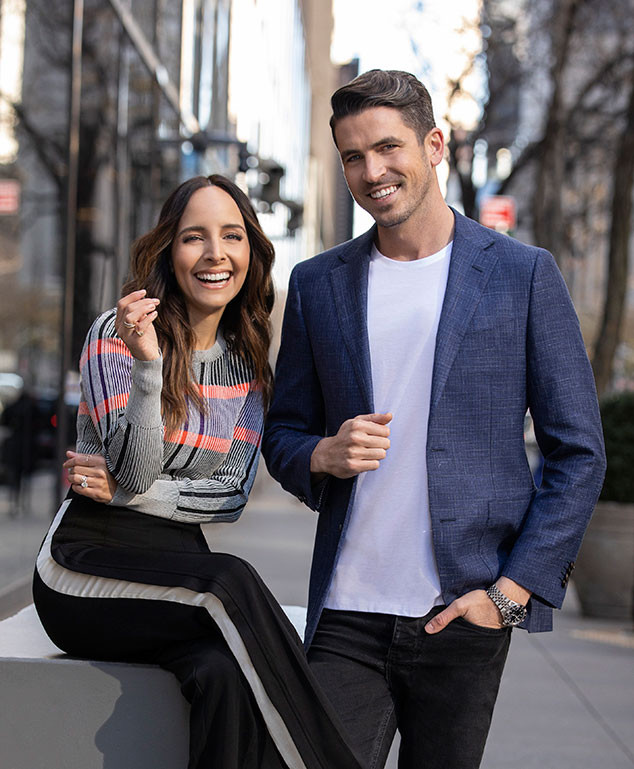 Eric Liebowitz/E! Entertainment
We're not the only ones who think it's "so exciting" to have a new face in the E! family!

Lilliana Vazquez, who will host E! News' new 7 a.m. morning show and Pop of the Morning alongside Scott Tweedie starting Monday, Jan. 6, is opening up about her new gig and what to expect come mornings in 2020.

"It's a dream come true. I grew up watching E! News. I remember having it on when I was in high school in Texas, in college. It's crazy!" the veteran entertainment reporter tells E! News in an exclusive interview. "Part of me thinks that someone's gonna send me an email and be like, 'Oh my God, just kidding!' It just feels so good and too good to be true. I can't believe it, I'm like still in shock. I think until we go live at 7 a.m. on Jan. 6 I feel like I'm not gonna actually believe it."

Vazquez definitely knows how to start the day off right.