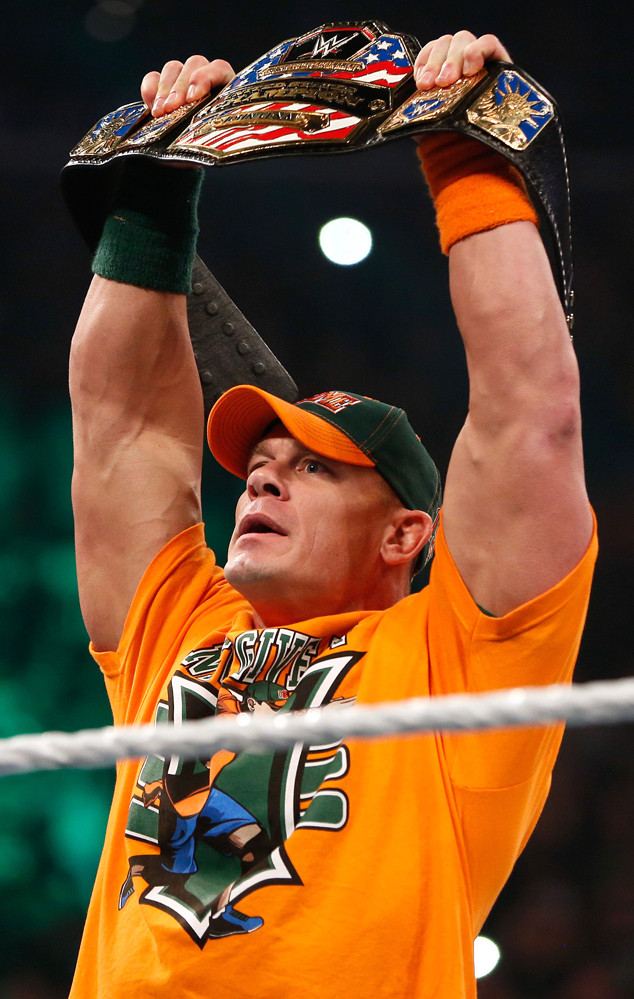 JP Yim/Getty Images
The summer temperatures keep on rising!
With SummerSlam 2016 on the horizon, the WWE Universe is preparing for one of its biggest events of the year at Brooklyn's Barclays Center, and you can bet there will be lots of heat!
With matches featuring some of the biggest WWE Superstars—Randy Orton, Brock Lesner, Sasha Banks, Charlotte, Dolph Ziggler and, oh, some guy named John Cena—make sure to buckle up in preparation for lots of explosive action, crazy surprises and star power!
Before the competition and celebrations get started, here are the things we're most excited for at SummerSlam 2016!