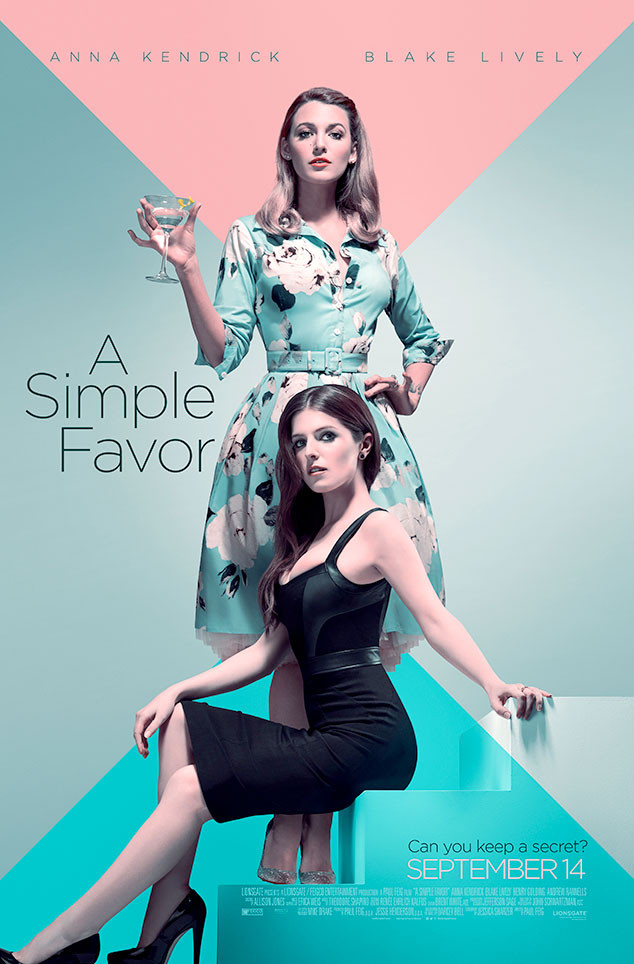 Lionsgate
Summer is coming to a close and although we aren't exactly ready for beach days and vacation time to be over, there are a few great things to look forward to next month.
For starters, there is Labor Day AKA a day off to have a BBQ and just relax.
September also kicks off the return of fall television, which is always a good thing, and then of course, there are new all of the new blockbusters to get excited for.
When September begins in a few short days there will be numerous films getting released in theaters that you should definitely know about.
Everything from mysteries like A Simple Favor, to animated comedies like Small Foot, are bound to be good. Plus, they'll give you a reason to go to the movies...in case you weren't already planning to.
Check out our top 10 September release picks below and then vote for the one that you plan to see as soon as it comes out!