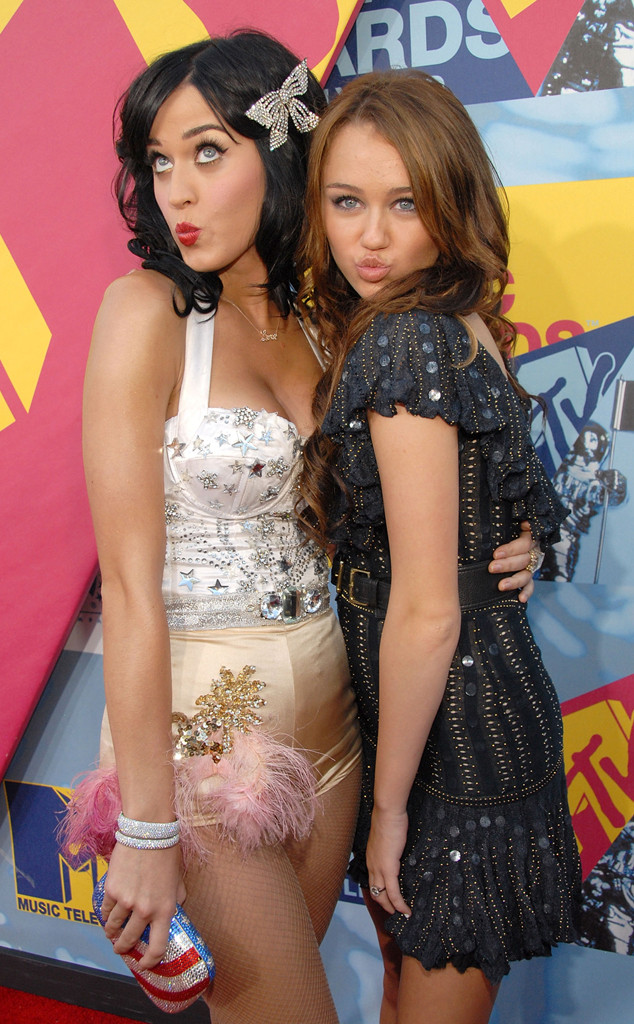 Frank Micelotta/Getty Images for MTV
A lot can change in 10 years...especially fashion!
Ahead of the 2018 MTV Video Music Awards on Monday, Aug. 20, we're taking a look back at 12 celebs who rocked the 2008 award show.
Sure, we could go back and think about which stars won the moon men trophies that year like Britney Spears for Video of the Year, or Chris Brown for Best Male Video, but pictures from the red carpet take us back so much quicker.
In case you weren't watching 10 years ago, or simply forgot what your favorite celeb was wearing at the event, we've got you covered.
In 2008, TV chatter was all about The Hills' (AKA Lauren Conrad attended wearing a bubble-style mini-dress), the Sex and the City movie was hot, and Spears had just dropped Blackout and Circus was about to hit.
With so many fierce entertainment moments that year we're not that surprised that the style game was so great...and sort of ridiculous if we're being honest.