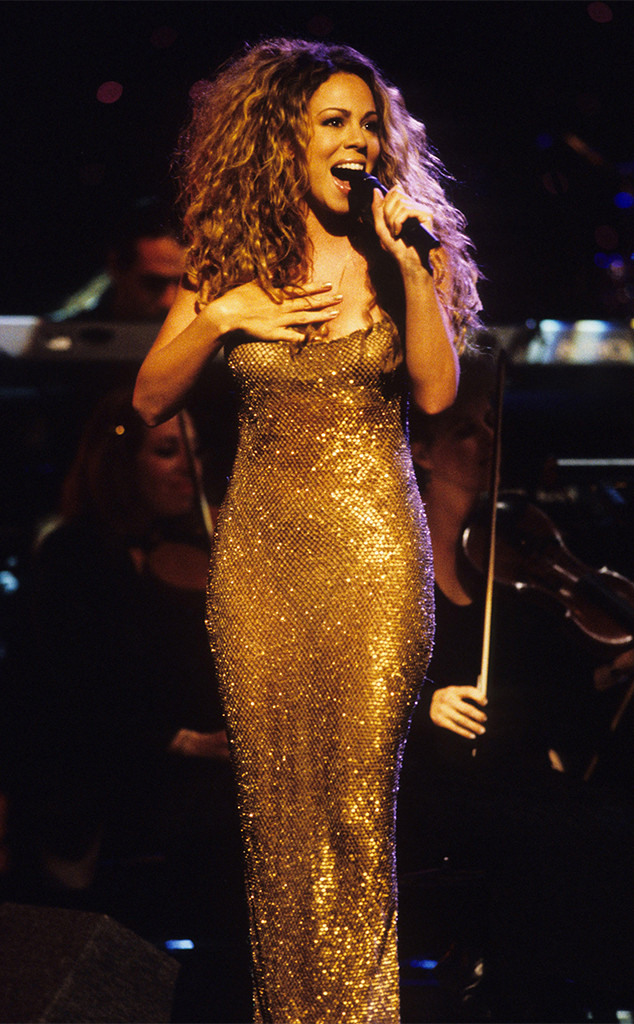 Kevin Mazur/WireImage
The people have spoken, and only one diva remains...Mariah Carey is the Ultimate Pop Diva!
After three weeks of voting fans have dubbed Carey as the queen of pop music, or they've at least admitted she is the Ultimate Pop Diva and we don't disagree.
In a very close final round the 48-year-old singer beat out Britney Spears to take the crown and we are freaking out over here.
In the end Carey was victorious earning 49,426 votes over the "Baby One More Time" singer's 47,516 votes, which is just incredible.
The "We Belong Together" singer started out in a pool of 32 fierce females and slowly, but surely she inched her way to the top.
Along the way she knocked out Madonna, followed by Christina Aguilera and eventually Spears.