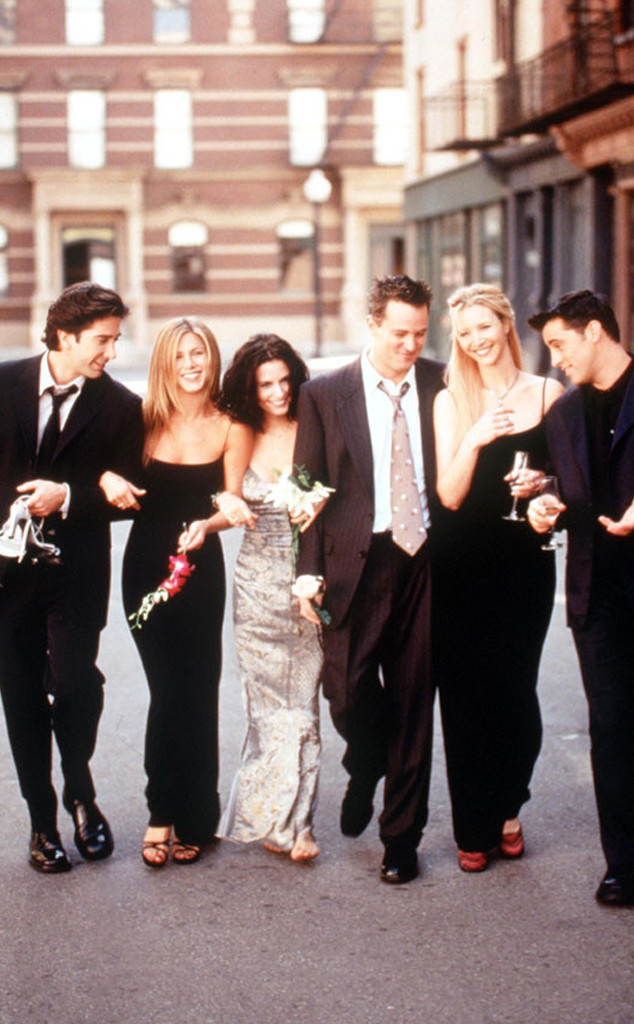 NBC
In case you missed it, TV is full of '90s reboots right now. No, it's not actually 1999, but we sure are partying like it is…at least when it comes to TV. Now that so many different shows have been rebooted or revived over the past few years you'd think we'd be over this trend...but we're not.
Honestly, based on the success of rebooting Full House into Fuller House on Netflix and the Will & Grace reboot getting another season order before it even premiered, it makes total sense that networks are jumping on the nostalgia train.
The real question is which '90s sitcom do you want to see brought back to life next? Roseanne came in hot—and then went out even faster—while Mad About You has been getting a lot of chatter about a possible reboot. Plus, Murphy Brown is now slated to premiere this fall on CBS, so what else is there? A lot actually. If we're being honest we'd watch any, and all, of these sitcoms if they were on our TV screens once again because they still make us laugh.