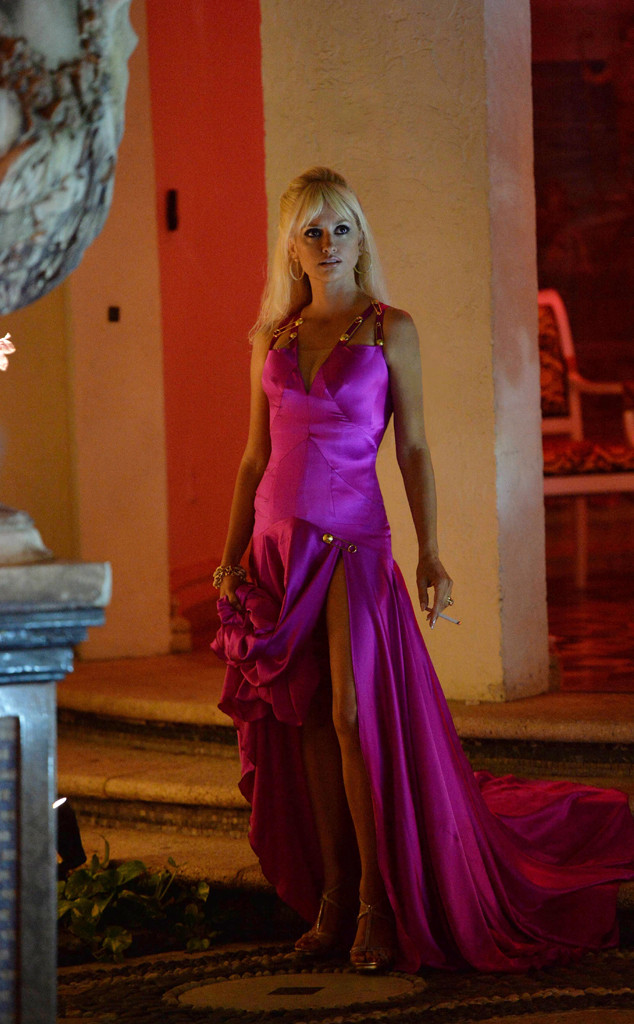 FX
Penélope Cruz has been acting since she was 16 years old and now we really couldn't imagine Hollywood without out her.
The Spanish actress has managed to make the jump from films in her native country of Spain to big blockbusters in the United States with ease and it only took a few years to do it.
Now, Cruz is turning 45 years old and she is one of the most iconic actresses from Spain and of her generation. She's acted alongside Johnny Depp, Javier Bardem and more mega stars and has had numerous leading roles, including her first U.S. film, Woman on Top.
In honor of Cruz's big birthday, we're taking a look back at her most memorable roles in both film and television. Some of her movies you'd never forget like Blow and Vanilla Sky, but others flew under the radar and are equally as intriguing.