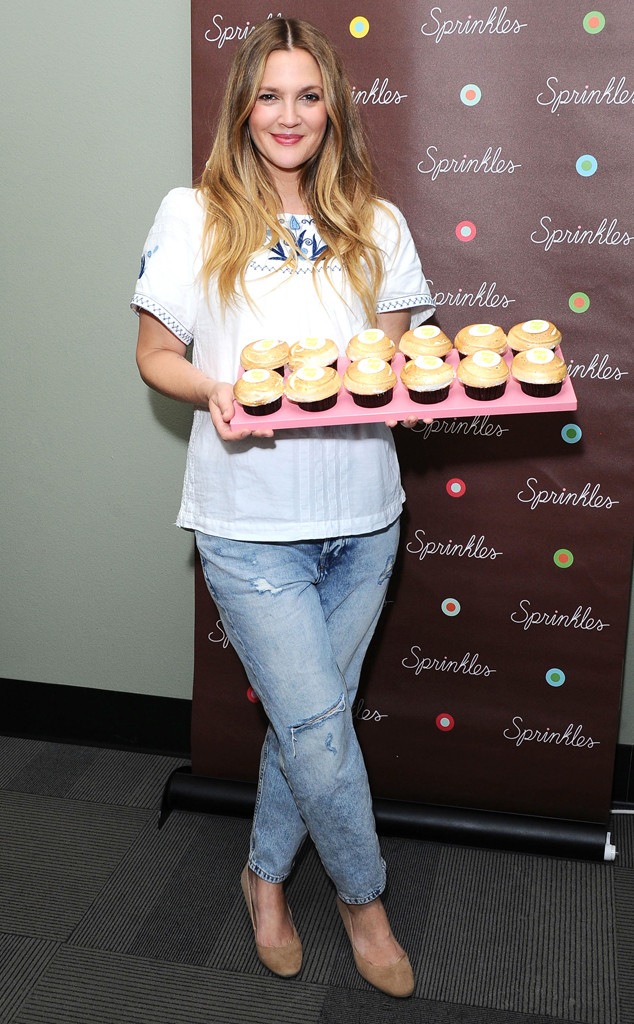 Michael Simon/startraksphoto.com
Happy birthday, Drew Barrymore!
Today the California native turns 44 years old and boy does time fly. Barrymore has been acting since she was a child beginning in the late '70s and officially winning over hearts as Gertie in 1982's E.T. The Extra-Terrestrial and now she's in her 40s? Seriously, we can barely wrap our heads around this one.
After four decades in the entertainment industry the birthday girl has also managed to make a name for herself as a producer and director. Plus, she has her own beauty brand and is raising two adorable little girls.
Even though Barrymore is basically a modern-day superhero and entertainment guru, it's her acting gigs that continue to hold a special place in our hearts. That's why we are honoring the actress by looking back at her greatest roles ever on her birthday.