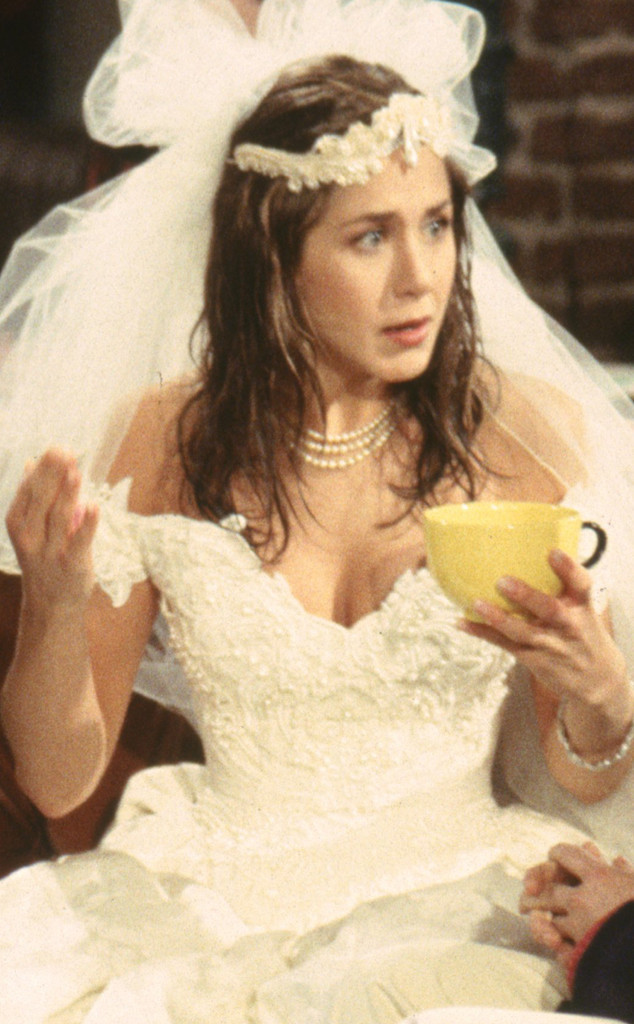 NBC
Jennifer Aniston is an icon and she should always be celebrated. It's not an opinion, it's a fact and one that we firmly stand behind!
Since today Aniston, who is one of America's sweethearts, turns 50 years old—even though she looks nowhere near this age—we get to honor and toast to the actress all day long.
Want to join us? It'll be fun...we promise.
Throughout the California native's career she has been on TV shows and in movies that have continued to make her one of the most beloved stars in Hollywood and now that she's hit a milestone birthday we had to take a look back at some of her most iconic film and TV roles to celebrate.
While Aniston has more than 60 acting credits to her name, we somehow managed to narrow this list down to her top 24 or so and they are all pretty epic.