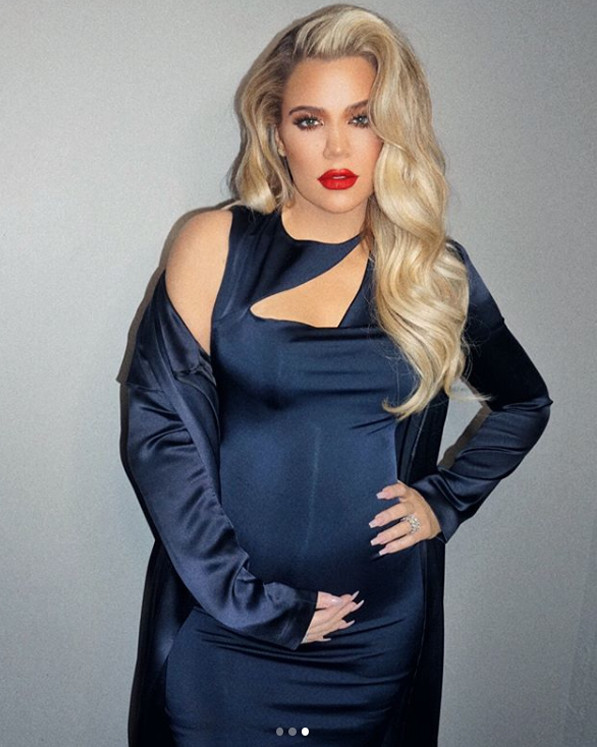 Instagram
Khloe Kardashian is inviting fans to experience her pregnancy journey, but asks for empathy as her physical changes become more and more apparent along the way.
In a message posted to the E! reality star's Instagram account, KoKo defends her appearance while filming the upcoming season of Keeping Up With the Kardashians, which premieres tonight. The new mama addresses the "pregnancy lips" she grew while carrying True Thompson, and admits that she too "hated" not having control over her appearance.
"I was pregnant during the entire season of KUWTK," Khloe wrote. "Some women get 'pregnancy lips.' I was one of them. So my lips look crazy and massive. Trust me I know and I HATED it!"