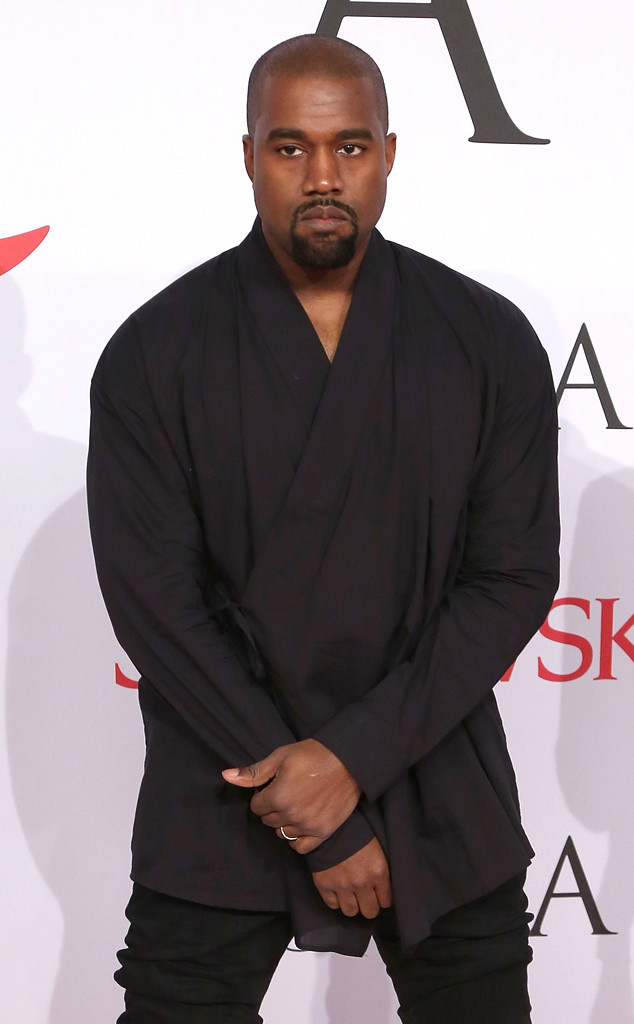 Taylor Hill/FilmMagic
Kanye West is ready to speak his mind in more than 280 characters.
While promoting his upcoming album, the rapper has been speaking freely on social media about everything from fashion and family to politics and philosophy.
But on Tuesday morning, the man behind "Lift Yourself" released an in-depth interview with radio host Charlamagne tha God that is already making headlines.
In the nearly two-hour conversation, Kanye discussed his mental health struggles, relationship with Jay-Z and even Taylor Swift.
Furthermore, the rapper made an unexpected appearance on TMZ Live where he continued to drop more surprising confessions. So what did you miss? We're here to break down some of the big moments below.