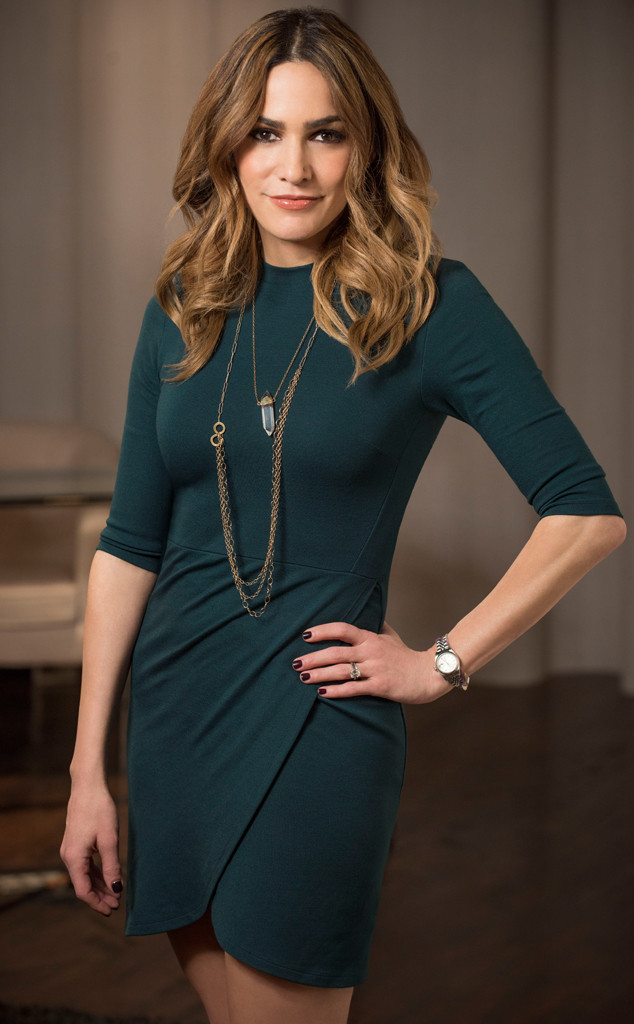 Dr. Darcy Sterling
Dr. Darcy Sterling is dishing some major advice on love and parenting.
The Famously Single relationship expert is offering insight into those couples who have found they work better as co-parents, like Kourtney Kardashian and Scott Disick. In many situations, couples have been on and off for many years, but in the end they find their relationship works better if they remain best friends rather than romantic partners.
So why does this happen and how do those couples make the best of the situation for their kids?
Take a look at the interview below to see Dr. Darcy answer those questions and so much more!