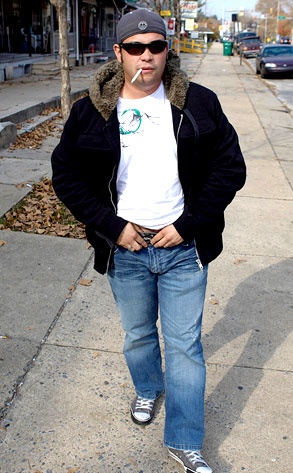 INFphoto.com
Jon and Kate Gosselin's kids reportedly do not believe in Santa Claus. That's great news for Santa Claus, now he doesn't have to go anywhere near that house.
According to Us Weekly, the older twins ruined the legend of Santa a few years ago. They told their siblings that Santa wasn't real, and that the presents came from mommy and daddy.
Although I'm sure it was difficult for them to learn that Daddy lied when he told them that there was an Ed Hardy outlet in the North Pole, I doubt it was as much of a surprise as you'd think. If Jon Gosselin was your dad, you wouldn't believe in Santa Claus either.