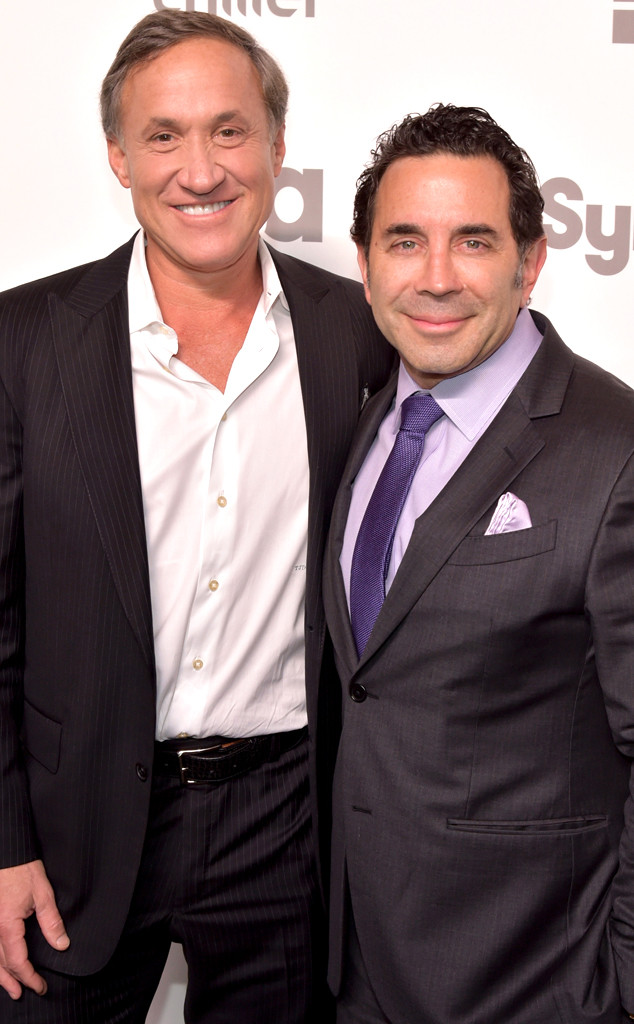 Theo Wargo/NBCUniversal Cable Entertainment
What would we do without Botched's Paul Nassif and Terry Dubrow?
Yes, the exceptional surgeons basically work magic to fix their patients' failed surgeries, but the majority of their charm is in their charismatic personalities!
The doctors continually prove why they're the real stars of the show, whether they're casually giving each other Botox injections or dropping wise phrases like, "You go to Mexico for your margaritas and chips. You don't go there for your plastic surgery."
In anticipation of the return of Botched, play our game below to match the docs with their hilarious and memorable quotes from previous seasons!