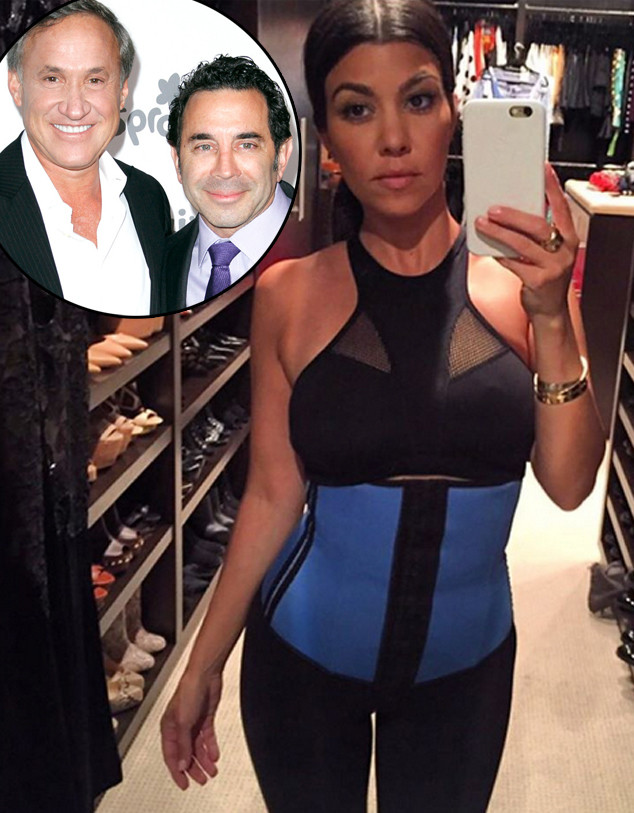 Instagram/Donna Ward/Getty Images
It's no secret that the Kardashians love waist training.
Kim, Khloé and Kourtney Kardashian have all posted multiple pictures of themselves on social media in their waist training gear.
The waist trainers are supposed to help slim and shape your waist, but how well does this method actually work and are waist trainers even good for your health?
We sat down for an exclusive interview with Botched doctors Paul Nassif and Terry Dubrow and they told us their thoughts on the waist training trend.