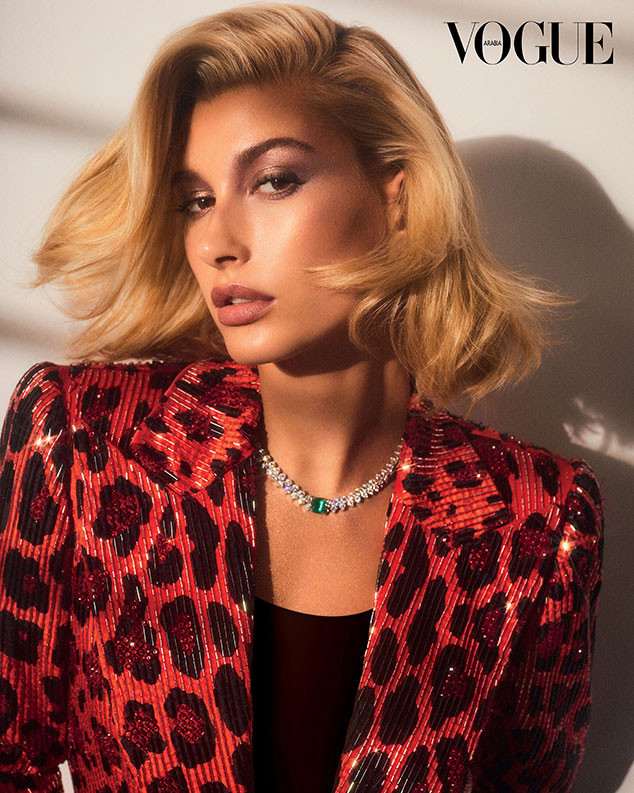 Zoey Grossman
Hailey Bieber may be a Mrs., but mom is not joining her list of titles just yet.
The 22-year-old model, who famously—and unexpectedly—wed Justin Bieber two months after he popped the question—doesn't have her eye on expanding the Bieber family just yet.
According to Vogue Arabia, for which she posed as their December cover girl, Baldwin opened up about starting a family. "I love kids and I can't wait to have my own. I would say now that's a closer reality, but definitely not anytime soon."
Whenever that time does come, her pop star husband will be on board. After all, he's had a family on his brain for years already.