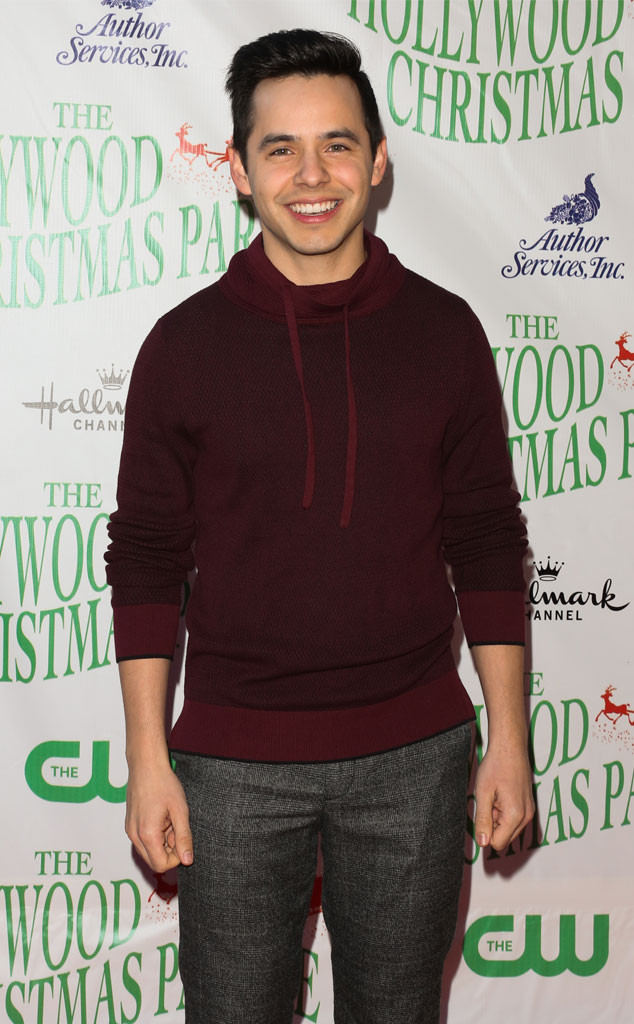 Paul Archuleta/Getty Images
David Archuleta is opening up about his experience on Season 7 of American Idol and what life has been like after the show.
Archuleta was the runner-up that season and lost to David Cook, but he's still churning out music and just released another Christmas album called Winter in the Air.
The singer was a mere 17-years-old when he skyrocketed to fame on the reality television show. The perpetual attention and life in the public eye played a big role in impacting his family dynamics, mental health and future music career. Archuleta opened up to Yahoo Entertainment about his experience on Idol and how the show left him with "its own kind of PTSD."
The Idol alumni, however, seem to have a close-knit bond due to their shared experience. Archuleta gets together with fellow singers such as Melinda Doolittle, Cook, Kris Allen and others and they have the opportunity to relate to one another about what they are currently going through. "When we get together, we're all able to talk, and it's like, 'Oh my gosh, you're going through the same thing I am! I thought I was the only one who was feeling like that!'" Archuleta explained to Yahoo. "We're all so different from each other, we even sing different types of songs, but we have that connection because we understand each other without having to really try to explain ourselves."