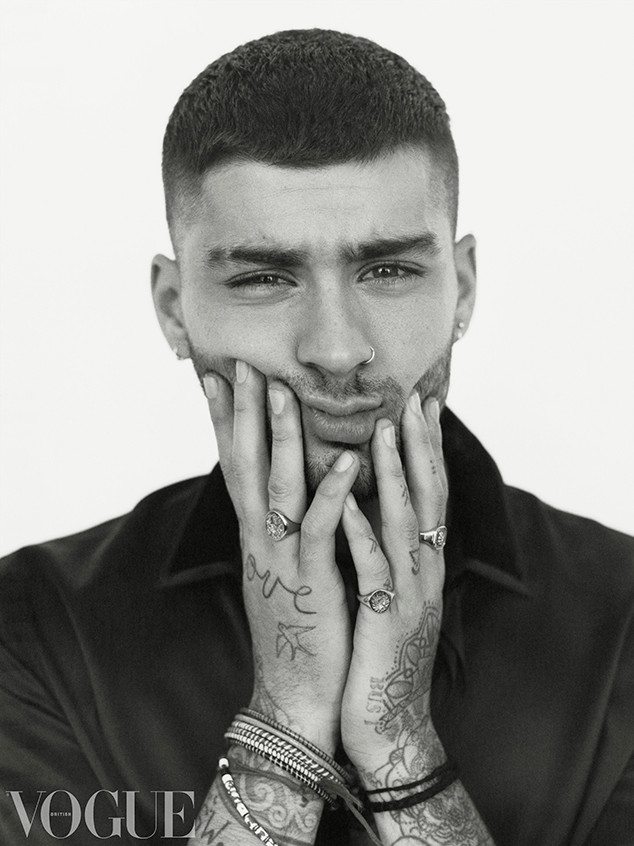 Scott Trindle/British Vogue
There's Dobby the House Elf, and then there's Taylor Swift the suitcase-traveling, award-winning singer.
Zayn Malik got very real during his interview with Vogue U.K. and discussed topics including his relationship with his girlfriend Gigi Hadid and his feelings about his former band One Direction. At one subtle moment in the interview, however, Zayn divulged some major information about his "I Don't Wanna Live Forever" collaborator, Swift.
"She was travelling around in a suitcase," he told the magazine.
Hold up, what?
Let's rewind to the summer of 2017, which was just one year after the brief but highly publicized Hiddleswift romance was going strong. In July of that fateful year, a paparazzo took a photograph of two men carrying a large black suitcase out of Swift's New York City apartment. No one thought anything of it...at first.
Ironically, it was said she exited the apartment building as a means of avoiding paparazzi.