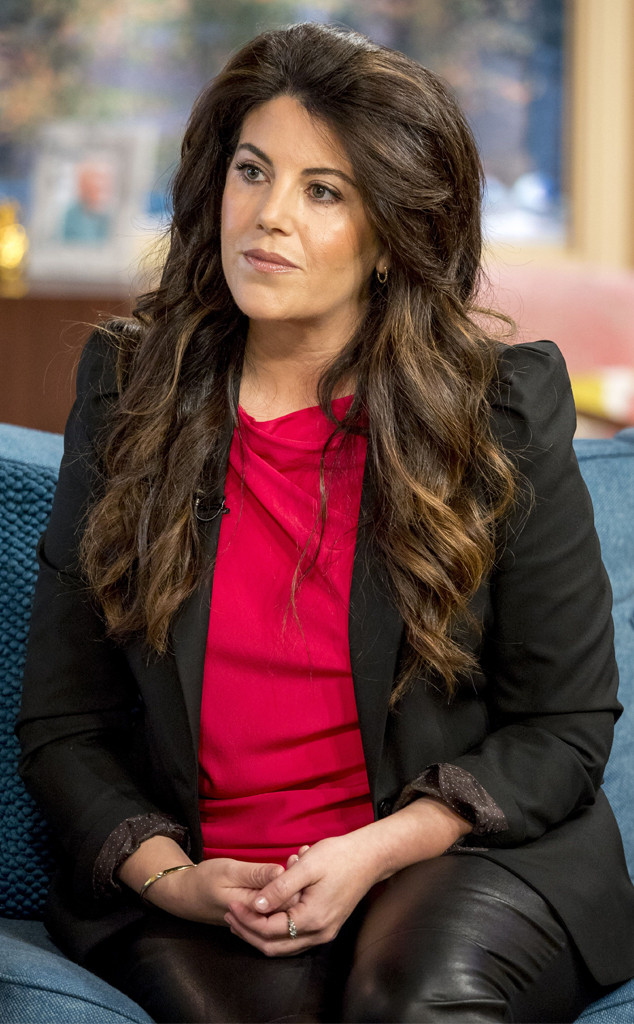 Ken McKay/ITV/Shutterstock
Monica Lewinsky isn't afraid to run into Hillary Clinton.
More than 20 years after finding herself in a national scandal, the former White House intern still finds herself addressing her past relationship with President Bill Clinton.
But in a new piece for Vanity Fair, Monica is revealing what she would say to his wife after all these years.
"If I were to see Hillary Clinton in person today, I know that I would summon up whatever force I needed to again acknowledge to her—sincerely—how very sorry I am," Monica wrote. "I know I would do this, because I have done it in other difficult situations related to 1998. I have also written letters apologizing to others—including some who also wronged me gravely."
She continued, "I believe that when we are trapped by our inability to evolve, by our inability to empathize humbly and painfully with others, then we remain victims ourselves."