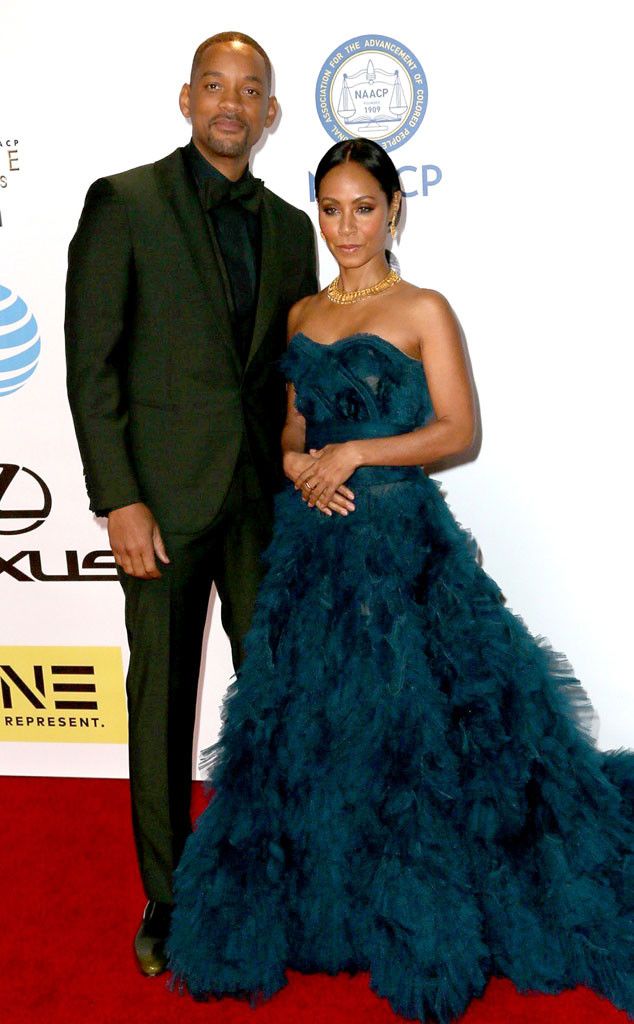 David Livingston/Getty Images
Will Smith and Jada Pinkett Smith's house is currently about eight miles away from the wildfires that are raging through Southern California.
The Hitch star took to his Instagram Story on Friday to share with his followers how close the couple's home is to the fires, stating that they haven't been told to evacuate just yet. "So I'm going up to a higher place to take a look out at the fire," Will told his followers. "We're about eight miles from it, we haven't been told to evacuate just yet."
Will then said that his daughter, Willow Smith, is "nervous" so she "made me go outside and look and make a daddy assessment." The video then panned to family's house as Will showed where their residence is compared to the fire.
"That is very scary," he said. "We are prepared to evacuate as soon as we get the word. If you are in the evacuation zone, go now!"