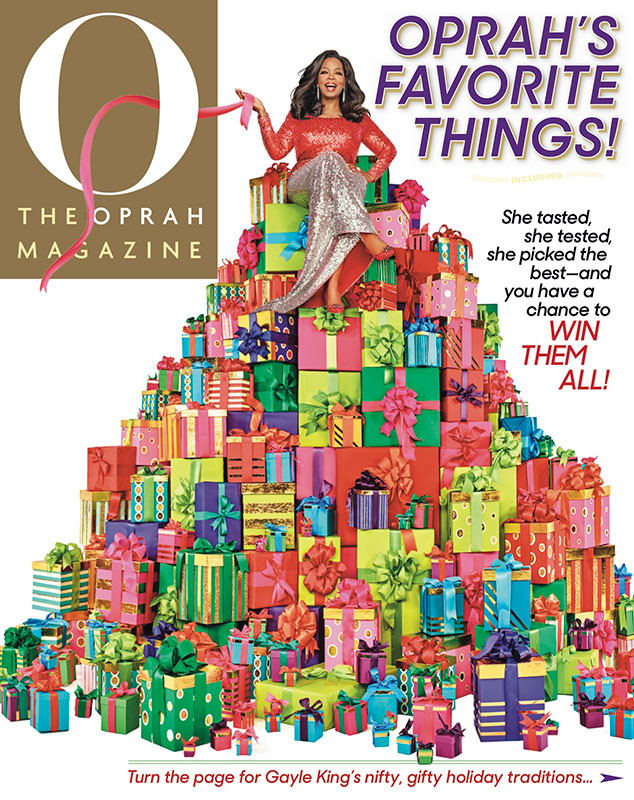 Ruven Afanador
You get an electric bike! And you get a Grow Your Own Christmas Tree kit! And you get a gourmet bundt cake!
These are just some of the things you might be screaming at loved ones this holiday season, thanks to Oprah Winfrey's newly released list of her annual favorite things. O, The Oprah Magazine unveiled this year's slate of hand-picked gift items online and let's just say Oprah has your every possible present need covered.
From cool new technology and kitchen gadgets to pampering products and pet-friendly items, this year's list features 107 products that someone in your life is bound to love.
And if you're the least bit skeptical, just remember Oprah Winfrey herself gives these products her personal stamp of approval.