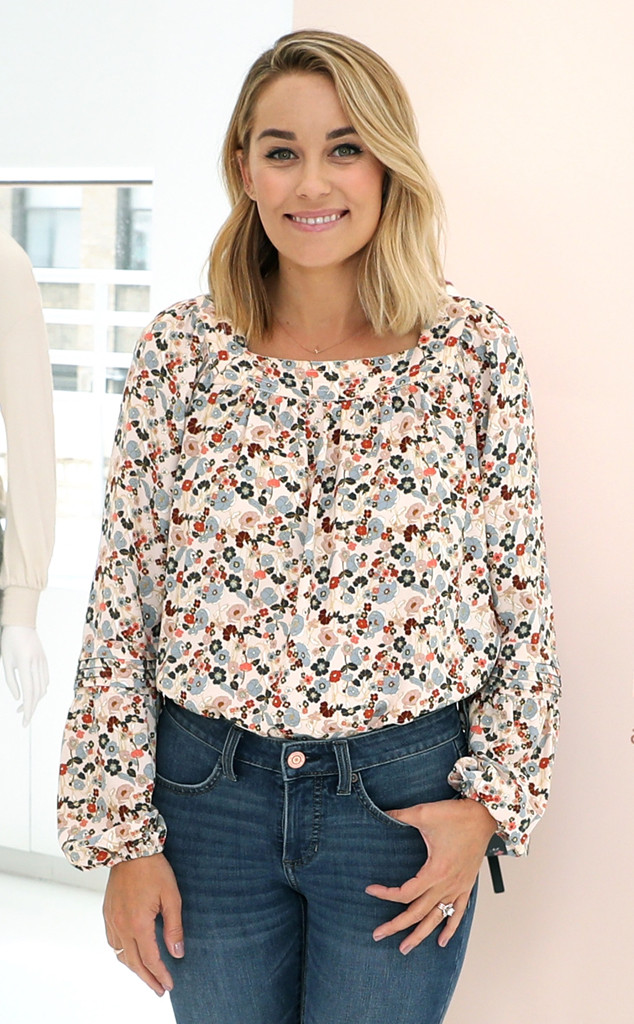 Cindy Ord/Getty Images
Lauren Conradis the first to admit her life is a "bit of a mess."
"It's really funny to me when people have this idea that I have things very put together. My life is a bit of a mess, and I don't broadcast that, but I like it that way," she reveals in an interview with Redbook.
Over the years, the former The Hills star has learned to prioritize the important things, like her family, and to delegate tasks that don't require her immediate attention. "I wanted to handle everything myself—I felt that nobody would care about my business as much as I would," she explains. "But when you take on too much, it's hard to do everything well. It got to the point where it was too much for me to handle. I had to learn to delegate. If you can focus on the areas where you know you can't be replaced and bring in help in the areas you can, that's where you find success."