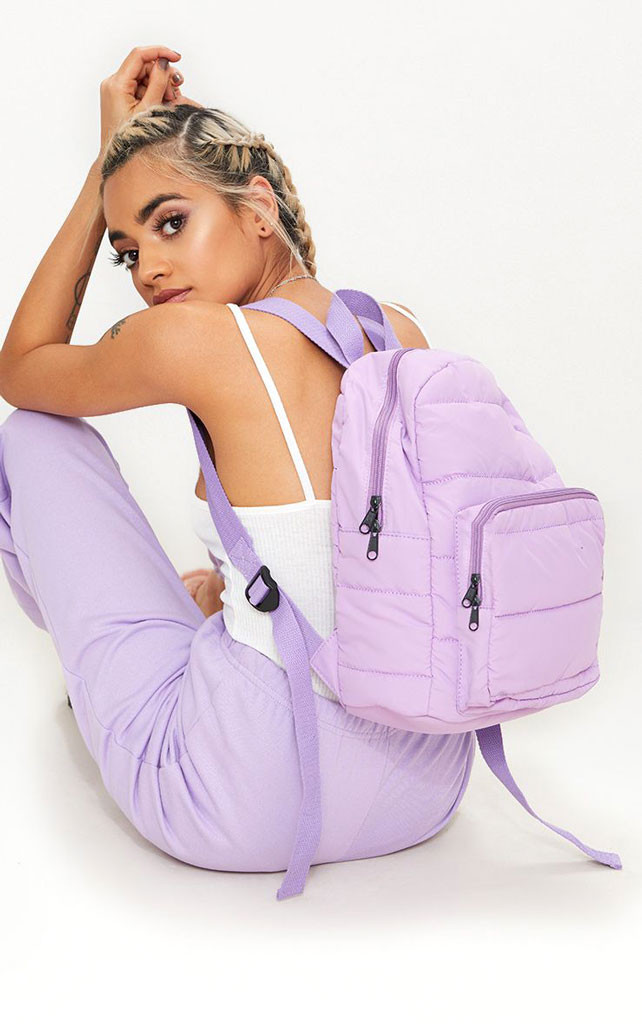 PrettyLittleThing
Roll call: All cool girls please report to class.
As any good student knows, back-to-school season is pretty much upon us. But before you start letting bells dictate your schedule, you'll want to make sure you're ready for the first day. By ready we mean a few things: You've selected your classes, visited the library to grab your textbooks and have fully scoped out your official lunch spot.
But, on a more fashionable note, do you have your Monday through Friday outfits all lined up? If you've procrastinated, you're probably in full-blown panic mode—but don't stress, because we've got you with this fully fleshed-out list of cool girl essentials. 
All we're saying is: If you plan on dominating the 2018-2019 school year in style, you're going to want to consult this 22-item long list immediately. 
If you're still in shopping mode and want to line up more fall looks, shop PrettyLittleThing's student style section here! 
And one more thing: PrettyLittleThing has teamed up with various universities around the U.K. to offer you the student sample shop of your dreams. To keep up to date with the PrettyLittleThing Sample Sale University Tour click here.