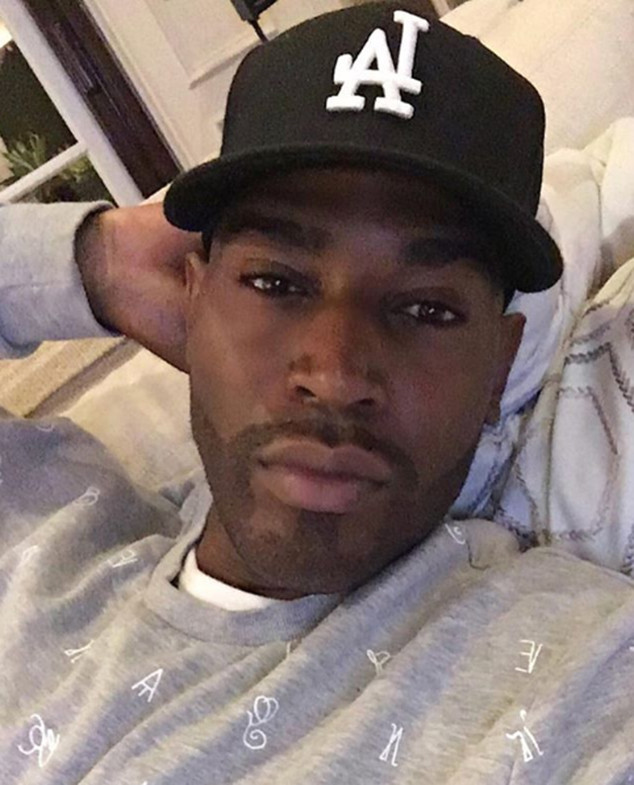 Instagram
Karamo Brown is opening up about his own mental health struggles.
In a new video posted onto social media, the Queer Eye star revealed to his followers that he attempted suicide exactly 12 years ago.
"Hey friends, so I decided to do a quick little video about the fact that I shared that today in 2006, I did attempt to commit suicide," he explained. "You know, I was in very dark place. I just felt like life could not get any better. Everything that was happening to me was never going to change and I tried to take my own life."
Karamo explained, "And if it wasn't for my best friends Raymond and Tre calling the ambulance and getting me off the couch, I probably would not be here today."