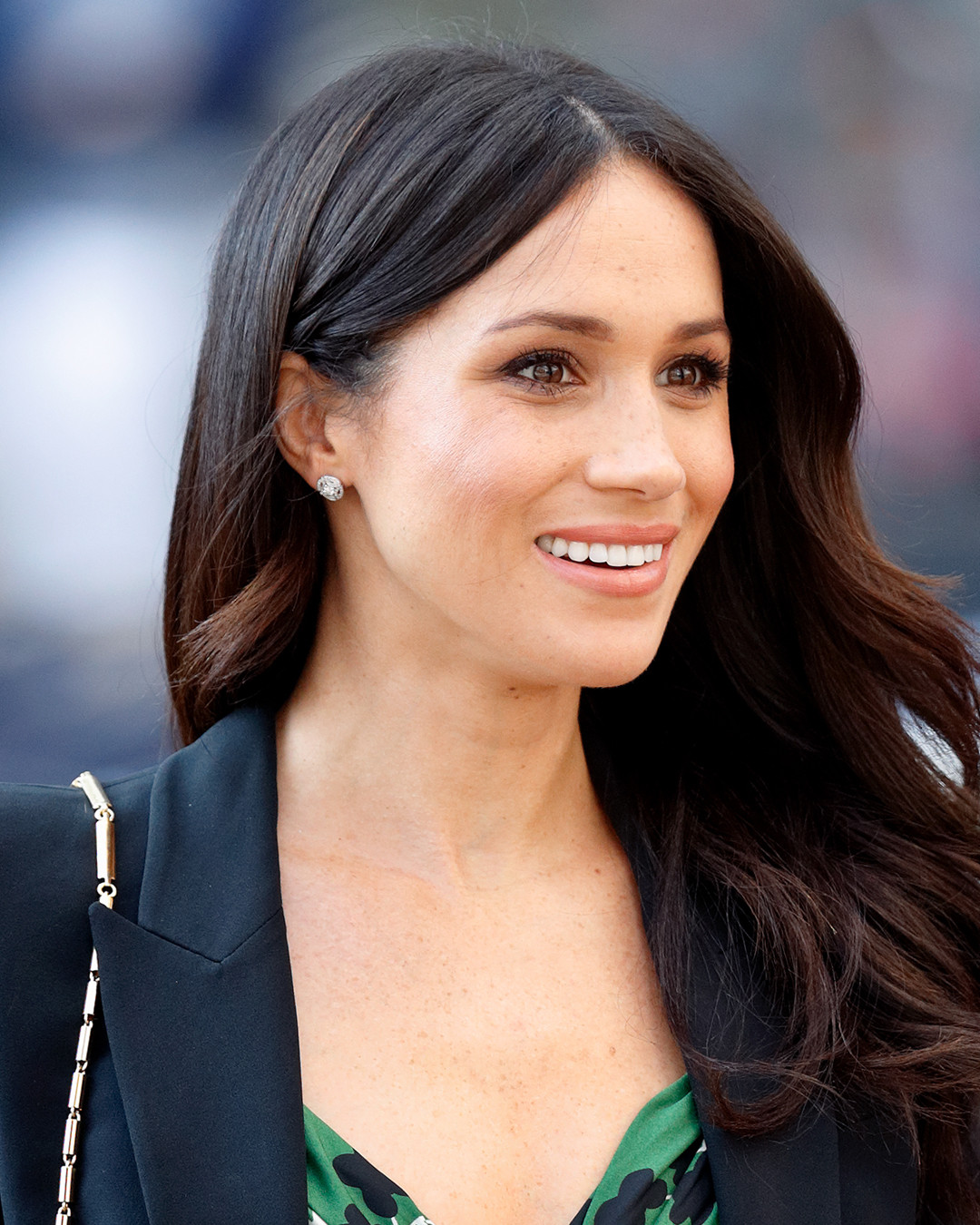 Max Mumby/Indigo/Getty Images
Meghan Markle's makeup artist just changed the game with one tip.
At the Tatcha Fall Preview event last week, Daniel Martin, the beauty expert behind her wedding day beauty, revealed how he gives his clients a very natural, yet visible glow, including his highlighting and foundation techniques.
"A lot of my highlighting is done with skin-care," the Honest Beauty Creative Color Consultant told E! News.
When you think about it, using skin-care in lieu of makeup makes sense. For one, you're adding hydration to the skin, rather than potentially clogging your pores. And, glowing skin is simply the appearance of very healthy and moisturized skin.
"Before highlighters, you would do highlighting with Aquaphor," he continued. "Aquaphor will give you that same texture, especially in a photo [when applied] on the high points of the face."