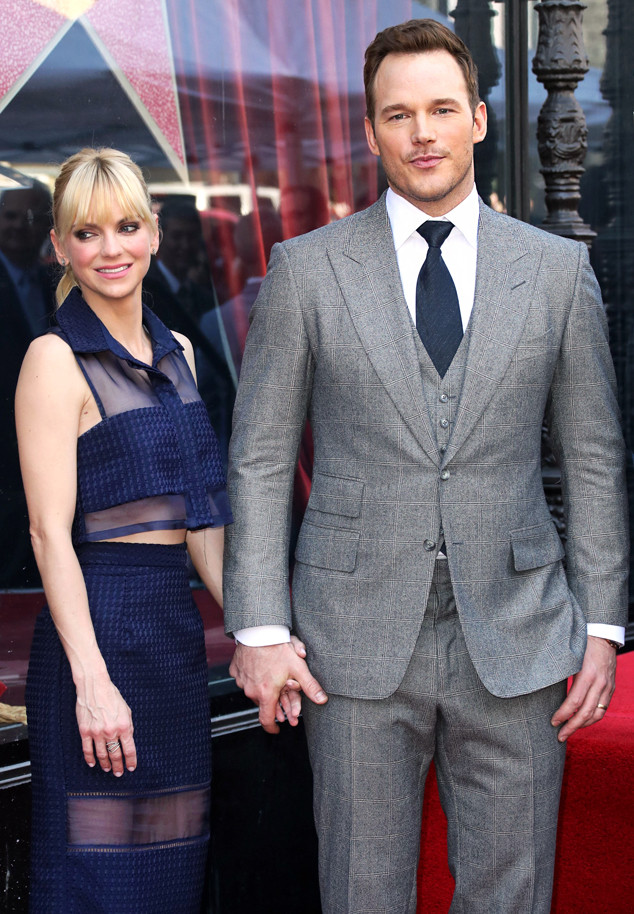 Image Press/AKM-GSI
Chris Pratt and Anna Faris separated a year ago, but their parenting style still resembles a union.
On Monday, Pratt and Faris were spotted walking in Santa Monica, Calif. with their 6-year-old son Jack Pratt. They were seen together again yesterday, too. The couple's take on co-parenting revolves around "doing what's best for Jack," a source told E! News. "Anna and Chris are on good terms. They both have moved on and are happy in their new lives," the insider said.
According to the source, the three of them do things together as a family, such as getting their son ready to start school. Both parents attended Jack's school orientation and his first day. "They both wanted to be there for him and to get him settled," the insider said.
Faris and Pratt have apparently been "amenable" to schedule changes of the other parent and "try to be understanding and open minded."