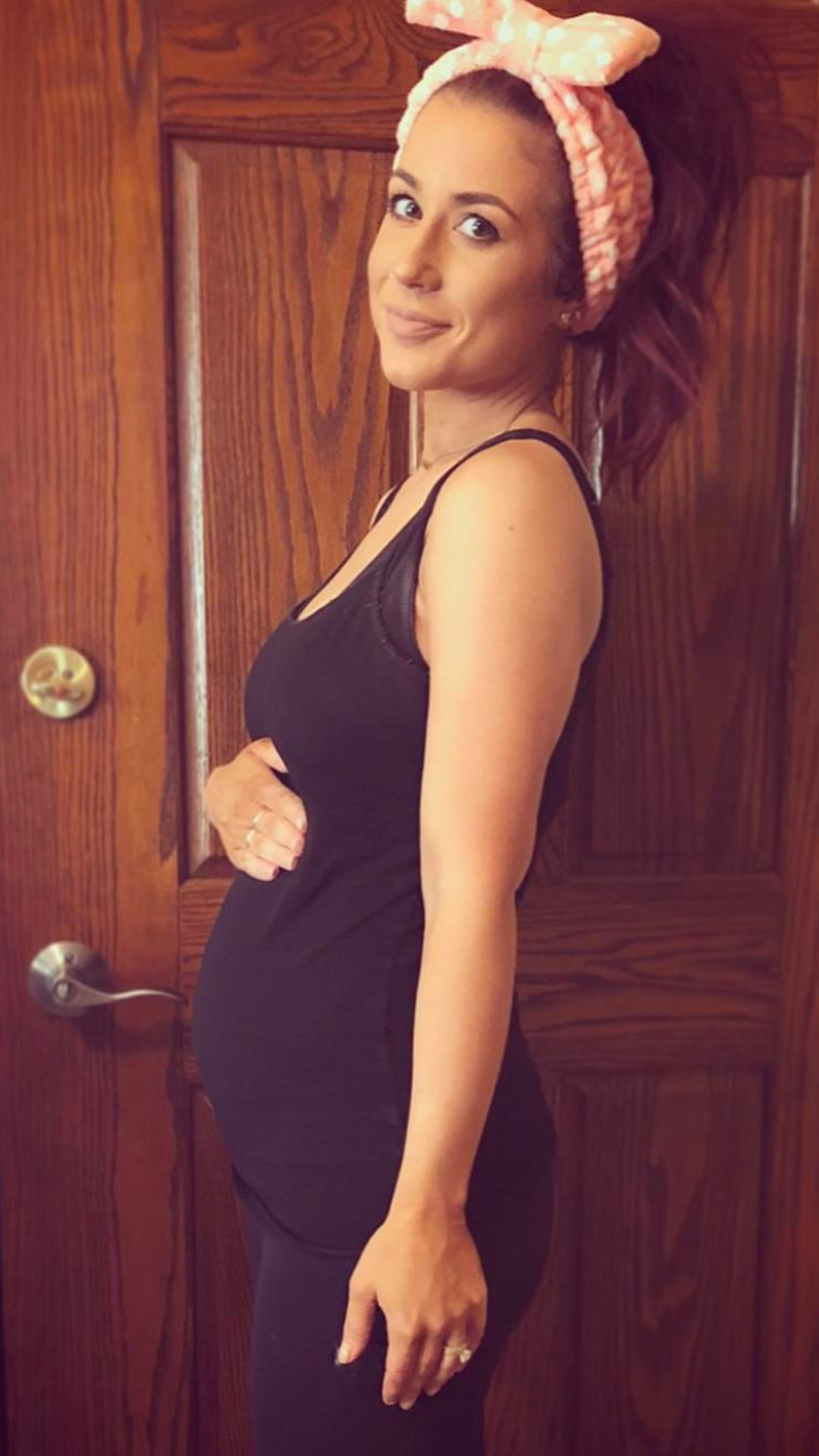 Instagram
Congratulations are in order for Teen Mom 2 star Chelsea Houska, who just gave birth to her third child!
Houska and husband Cole DeBoer welcomed daughter Layne, who was born today—Houska's 27th birthday. The couple shared an adorable photo on Instagram.
"Happy birthday to my sweet perfect wife Chelsea DeBoer @chelseahouska who just gave our family this beautiful blessing!" DeBoer wrote. "Sharing the same amazing day I am so in love with our family! Our newest edition Baby Layne!!" Houska added, "Happy birthday to YOU, sweet baby Layne."
On March 15, Houska shared her pregnancy news with the world in an Instagram post with a photograph of her sonogram on a bulletin board with the words "IT'S A GIRL". In her caption, Houska wrote, "...GUESS WHAT! A sweet baby girl will be joining the DeBoer clan in a few short months! We could not be more excited!" DeBoer also uploaded the same photo with the caption "This proud dad is getting a new Bow!"
Not long after the sonogram photo, Houska posted another Instagram showing off her baby bump with the caption, "Oh hey little baby girl."