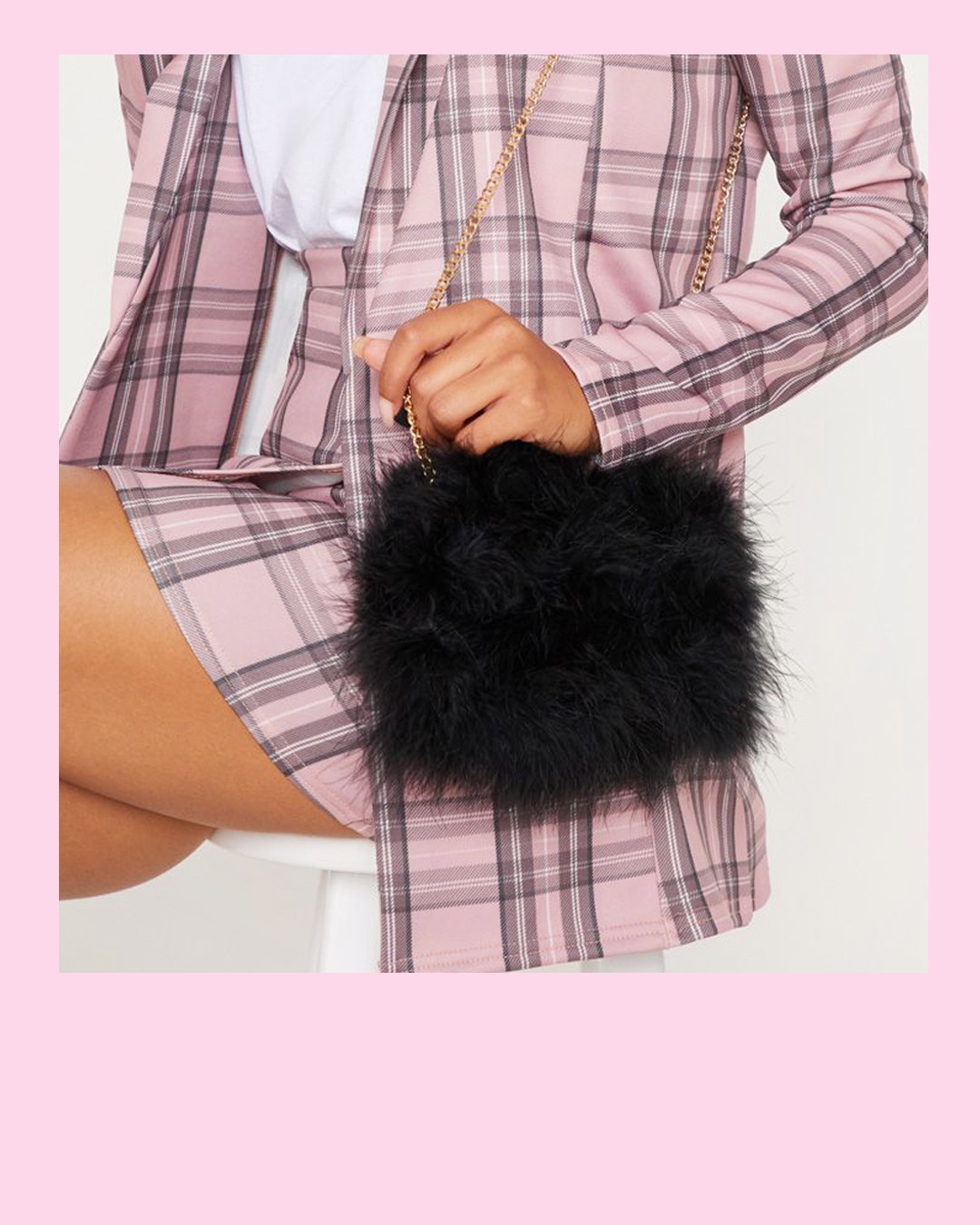 PrettyLittleThing
Fall's basically here, and you couldn't be more excited because a new season equals new clothes.
We know, that sounds expensive, but there's good news here. You don't actually have to buy all new outfits, you just need to invest in a few accessories you can rotate in all season long. Let's say you have a sweater-and-jeans look. For a weekend off, a pair of trainers is the ideal footwear choice. If you're taking that same look to dinner, might we suggest a pair of sexy nude sock boots? We're telling you, your fresh fall wardrobe is all about a strong accessory game.
Here are 10 must-haves we're currently crushing on.