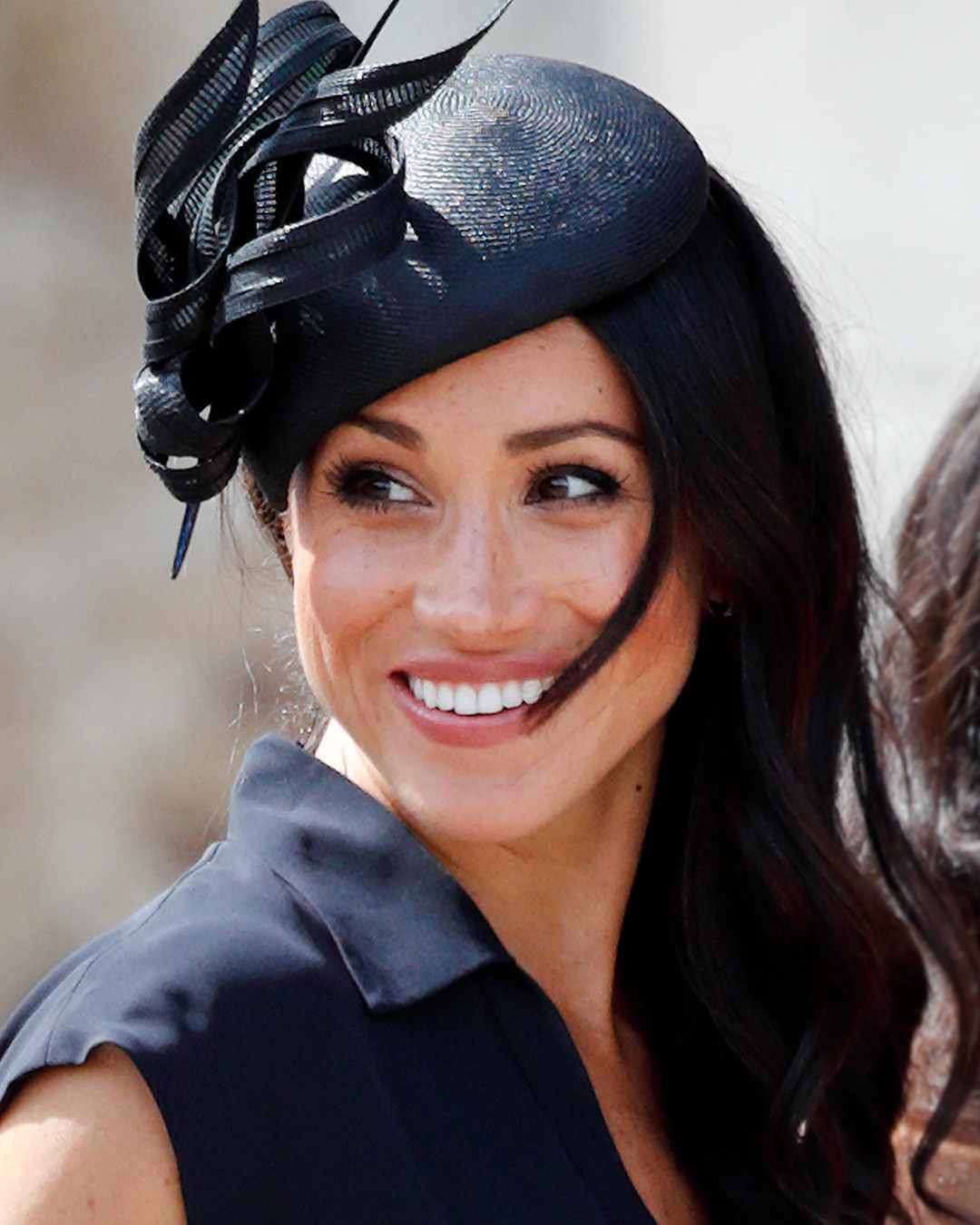 Max Mumby/Indigo/Getty Images
Just in: It's actually easy to look like a princess. In fact, you only need 15 minutes to recreate Meghan Markle's signature look.
"It's about finding your inner beauty and your comfort zone," Daniel Martin, the makeup artist behind's the Duchess of Sussex's wedding beauty, told E! News. "With Meghan for the wedding, because she was an actress and she had those incredible red carpet moments, her wedding was her moment. Knowing her as long as I have, it was an easy job for me, because I was embracing her truest self."
We admit that embracing your true beauty through makeup sounds a bit cliché, but the Honest Beauty Creative Color Consultant (a.k.a. Jessica Alba's go-to expert and makeup artist) actually has methodology that makes your natural features shine. He shared them with us at the Tatcha Fall 2018 Preview in Los Angeles, California.
First, before the pro works on any client, he places a priority on "understanding what their favorite feature is and how they want to enhance that." If you're at home, that means looking in the mirror and taking note of the features that you love. Is it your eyes, lips, brows or even teeth?
For Meghan, it's her freckles. So, Daniel responds to this with "selective placement of foundation," in which foundation is applied like a spot treatment, then blended out.