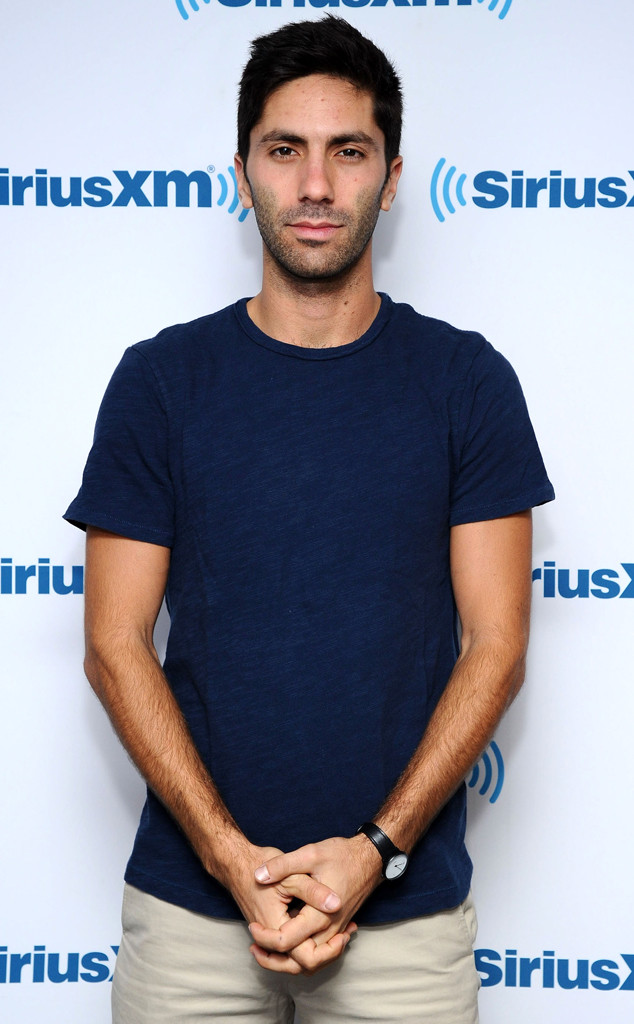 Ilya S. Savenok/Getty Images
Nev Schulman is opening up about facing allegations of sexual misconduct and the emotional and physical tolls it took on his life.
The Catfish star discussed the claims during a recent interview with Josh Peck for the Cadence13 podcast Curious.
At one point in the interview, the MTV star said he was so stressed about the claims that he actually developed shingles.
"I was so stressed and I was so out of control and desperately trying to, whatever, get it into my control that I actually got shingles," Schulman said.
While he said most people get it around their chest or ribs, he said he got it on his head. He said it was "very uncomfortable" and that he's still dealing with "really bad" headaches.
The allegations against Schulman were brought to light in May. At the time, Ayissha Morgan, who appeared on the fourth season of Catfish, created a video in which she accused the "main person" on the show of repeatedly questioning her sexuality. She also claimed the alleged perpetrator, whom she referred to as "Jack," alluded she should have sex with him.