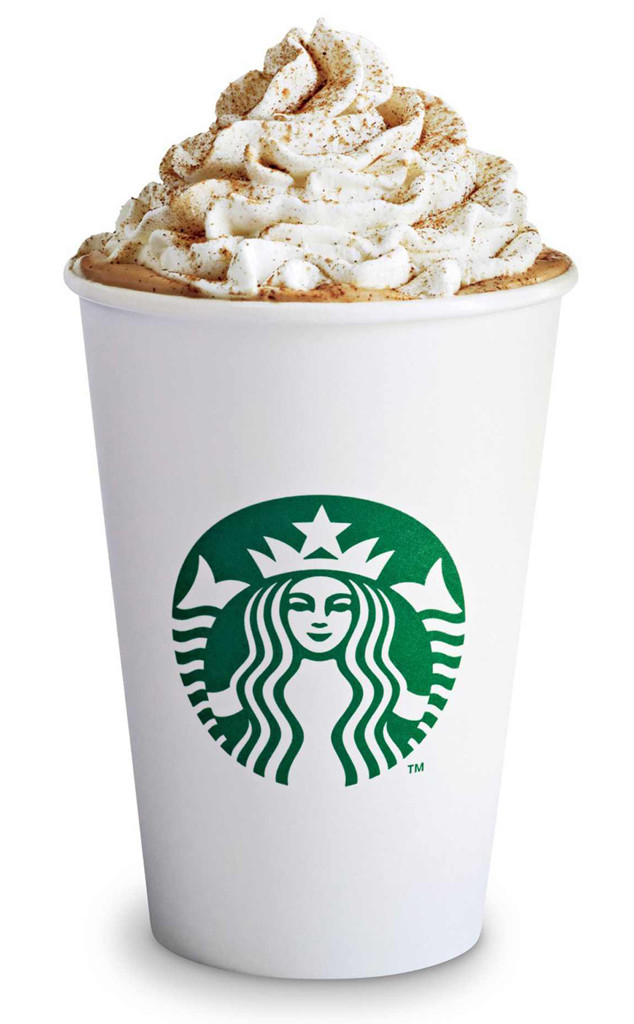 Starbucks
Move over summer! Pumpkin spice season has officially arrived.
Even though some kids have yet to head back to school, businesses are already gearing up for fall by welcoming a very special flavor.
Today marks the return of Pumpkin Spice Lattes at Starbucks locations across the country. And although the classic drink usually launches in September, the company recently announced that it's coming back earlier because of the beverage's 15th birthday.
Starbucks adds that the drink has become their most popular seasonal beverage of all time. In other words: You are not alone!
"Our signature espresso and milk are highlighted by flavor notes of pumpkin, cinnamon, nutmeg and clove to create this incredible beverage that's a fall favorite," the company shared online. "Enjoy it topped with whipped cream and real pumpkin pie spices."
And for those who want to experience the taste outside of their stores, Starbucks has K-Cup pods, coffee and more available in your neighborhood grocery store.
To be fair, Starbucks isn't alone in their pumpkin spice fandom. Take a look at other companies who are taking full advantage of the season in our gallery below.