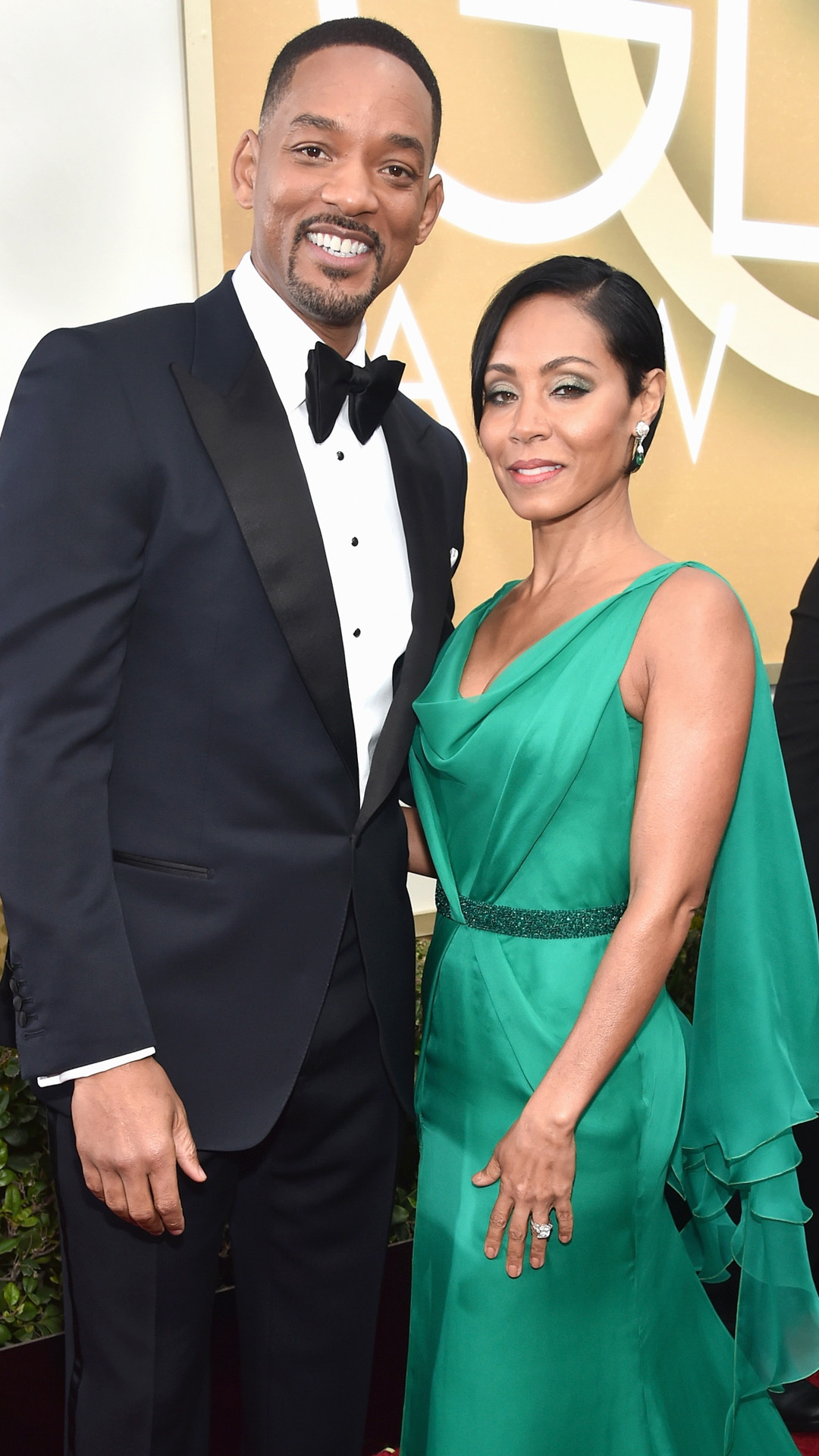 Alberto Rodriguez/NBC/NBCU Photo Bank via Getty Images
Jada Pinkett Smith is opening up about watching marriages "dissolve" around here.
The Girls Trip star took to Instagram over the weekend to share a candid family photo with Will Smith, Willow Smith and Trey Smith, taken by artist Tyler Cole. The photo shows the foursome sharing a laugh while out on a walk together.
"I've been watching a lot marriages dissolve around me. It's been really painful," Jada wrote alongside the family picture. "Marriages change. Sometimes they need to be reimagined and transformed. Sometimes they are simply over ... but either way, I pray that folks going thru this painful transition find the patience and the love within to not throw the 'babies' out with the bath water. #family."
Will later reposted Jada's photo and caption on his Instagram account.