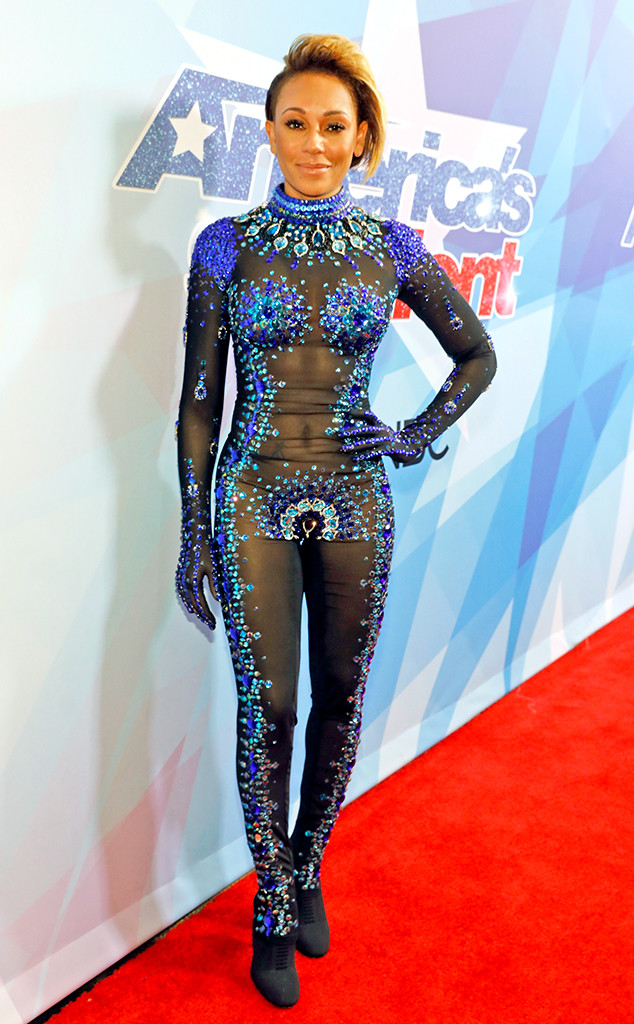 Trae Patton/NBC
Mel B is prioritizing her health.
In a statement to The Sun on Sunday, the Spice Girlssinger revealed her plan to seek further professional help after being diagnosed with post traumatic stress disorder. Mel B said she plans to enter a rehab facility in her native U.K. following an "incredibly difficult" past six months.
"I've been working with a writer on my book, Brutally Honest, and it has been unbelievably traumatic reliving an emotionally abusive relationship and confronting so many massive issues in my life," she reportedly shared. "I am being very honest about drinking to numb my pain but that is just a way a lot of people mask what is really going on."
Mel B, 43, further said in the statement, "Sometimes it is too hard to cope with all the emotions I feel. But the problem has never been about sex or alcohol—it is underneath all that. I am fully aware I have been at a crisis point. No one knows myself better than I do, but I am dealing with it."