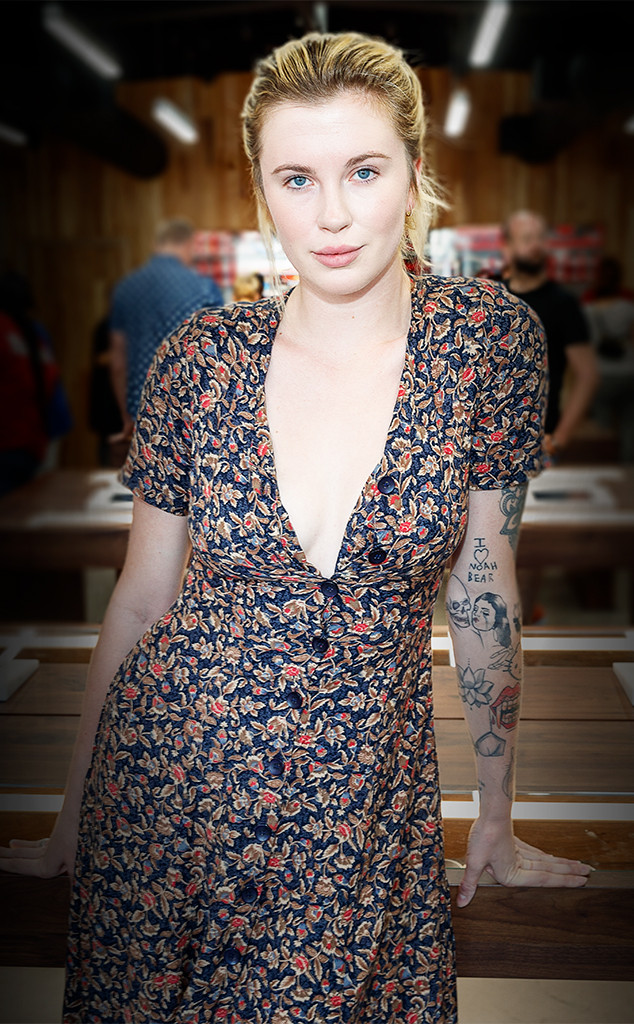 Rich Polk/Getty Images
Ireland Baldwin is opening up about her past struggles with anorexia.
On Thursday the model revealed she used to battle the eating disorder in a series of pictures shared to her Instagram Stories. She captioned one photo of herself, "Anorexia throwback."
She followed up the picture by explaining how she would "eat a meal or more like a bite and have to run to the nearest bathroom or find digestive pills or run until I couldn't feel my legs right before bed."
Baldwin said these unhealthy habits were triggered by reading negative comments on social media. She said, "Anytime anyone told me I was too tall or too fat to have done a job, I would run on a treadmill for the entire duration of at least three episodes of Friday Night Lights."
"I battled with many eating disorders and body issues as a younger girl and it took me a long time to find self love and acceptance," Ireland shared.