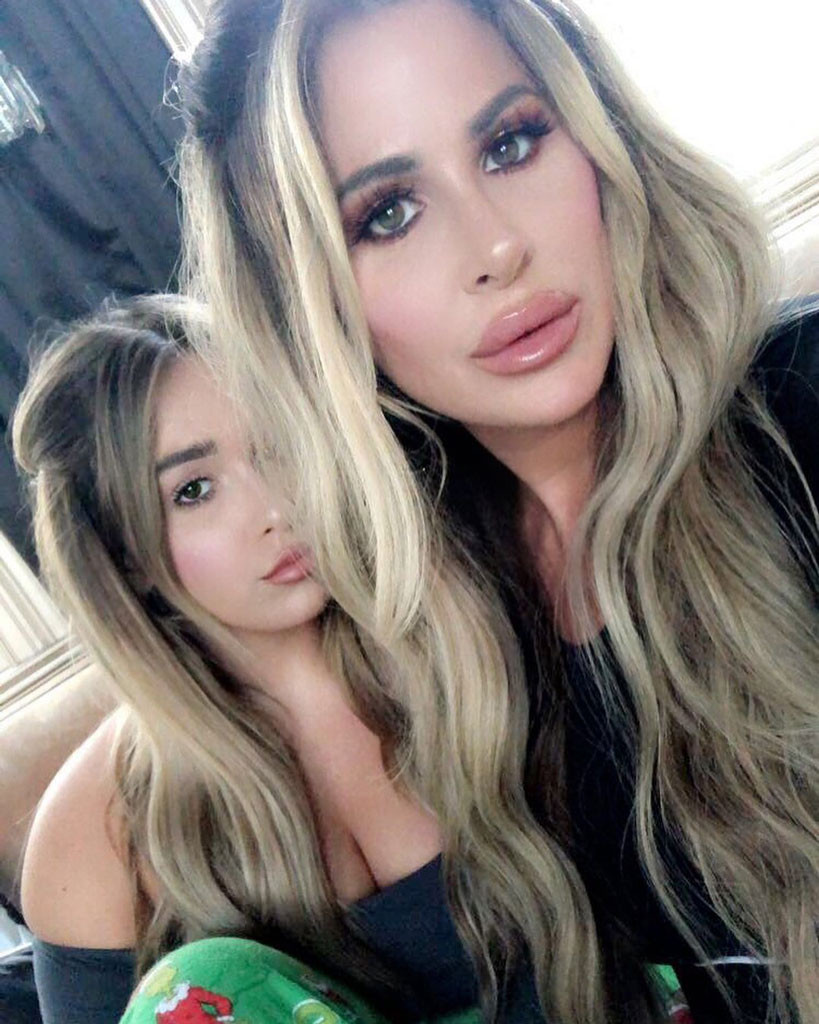 Instagram
Kim Zolciak-Biermann's daughter is on her way to becoming an adult.
Today, the reality star announced Ariana passed her driving test "with a perfect score." The proud mom took to Instagram to share a snap of her kids celebrating the milestone with a hug.
While the bittersweet moment did not elicit tears, dropping her kids off for their first day of school was enough to make the mom cry.
Just a few weeks ago, the reality star shared a group photo of her four youngest kiddos in front of their school and told her followers all about the emotional journey. In the caption, she said, "Somehow I made it through the day yesterday, it was all good until they started to get out of the car to go in to school and Kane grabbed my face kissed me and said, 'I love you Mom,' I was done!!"