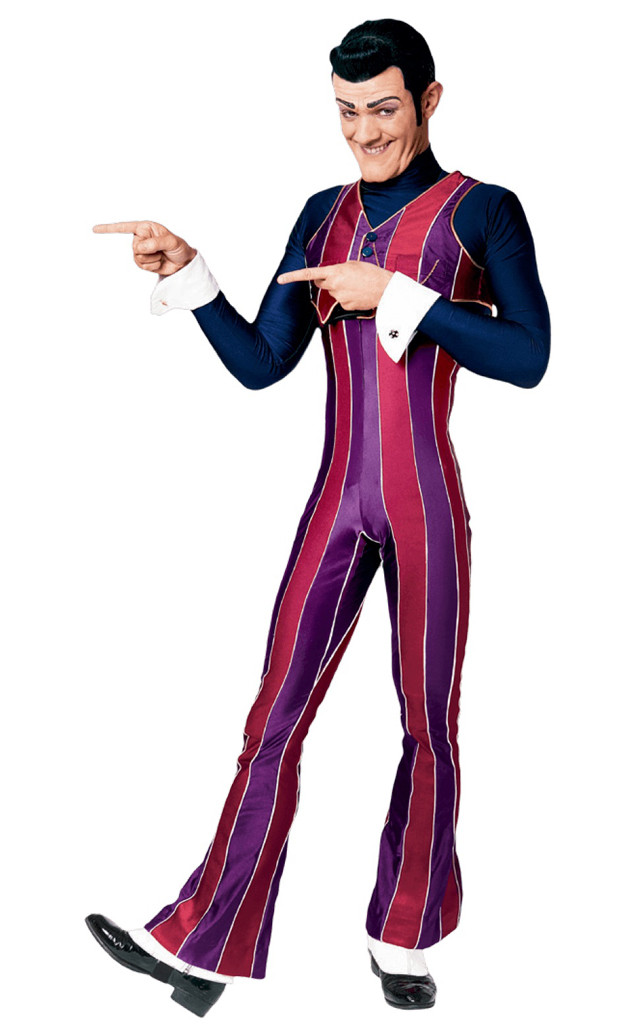 BBC
Stefan Karl Stefansson has died.
The LazyTown actor passed away on Tuesday following a longtime cancer battle, the actor's rep confirmed to E! News. The Iceland native was 43 years old.
"My beloved, Stefan Karl Stefansson, 43, has passed away after battling aggressive bile duct cancer for two years," the star's wife, Steinunn, said in a statement.
In lieu of a funeral, the actor's "remains will be scattered in secrecy in a distant ocean," Steinunn explained. "Stefan's family wants to express their gratitude for the support and warmth received in recent years, and to express their deepest sympathy to the many friends and fans of Stefan Karl."
The puppeteer and actor rose to fame on the Nickelodeon children's series, LazyTown, which debuted in the early 2000, as the villain, Robbie Rotten. He later gained Internet fame as a meme.