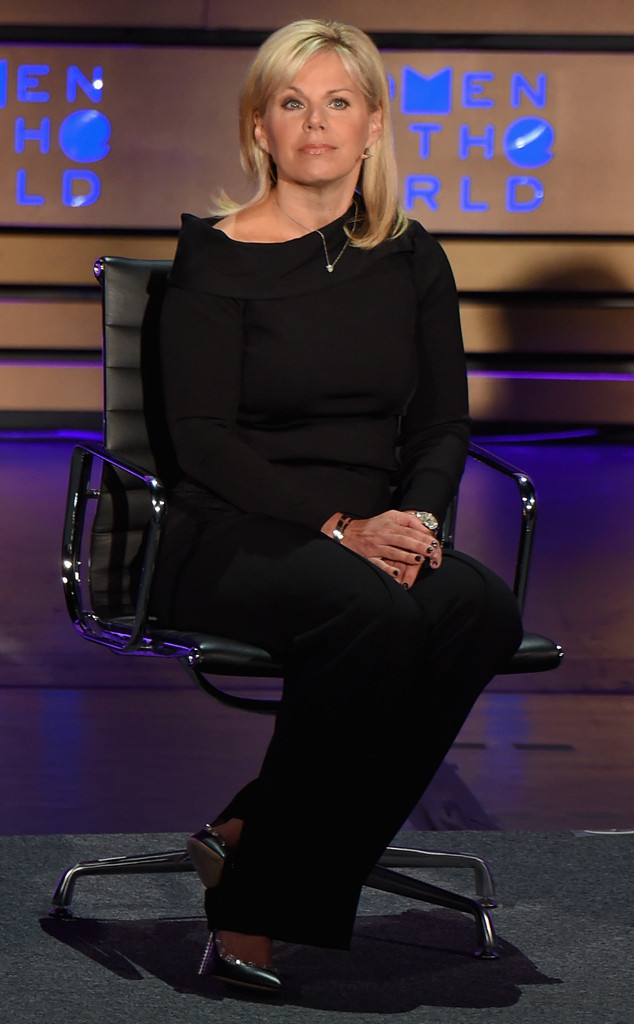 Michael Loccisano/Getty Images
Gretchen Carlson is hitting back at allegations against her—as former Miss America winners call for her to step down.
Last week, current Miss America Cara Mund alleged in a letter penned to former winners that the current chairwoman and CEO Regina Hopper "systematically silenced me, reduced me, marginalized me, and essentially erased me in my role as Miss America in subtle and not-so-subtle ways on a daily basis."
Mund further claimed that she had been disrespected, belittled and excluded to the point where it had taken a "serious toll." The 24-year-old said she had been left out of interviews and meetings and called the wrong name. In an interview with The Press of Atlantic City, she told the interviewer she didn't want to answer a question in fear she would be "punished."
In the letter, she noted alleged "talking points" she was given, two of the three about Carlson, for whom she further claimed all of the major press was reserved. "Right away, the new leadership delivered an important message: There will be only one Miss America at a time, and she isn't me," Mund wrote, according to the Associated Press (via CNBC).