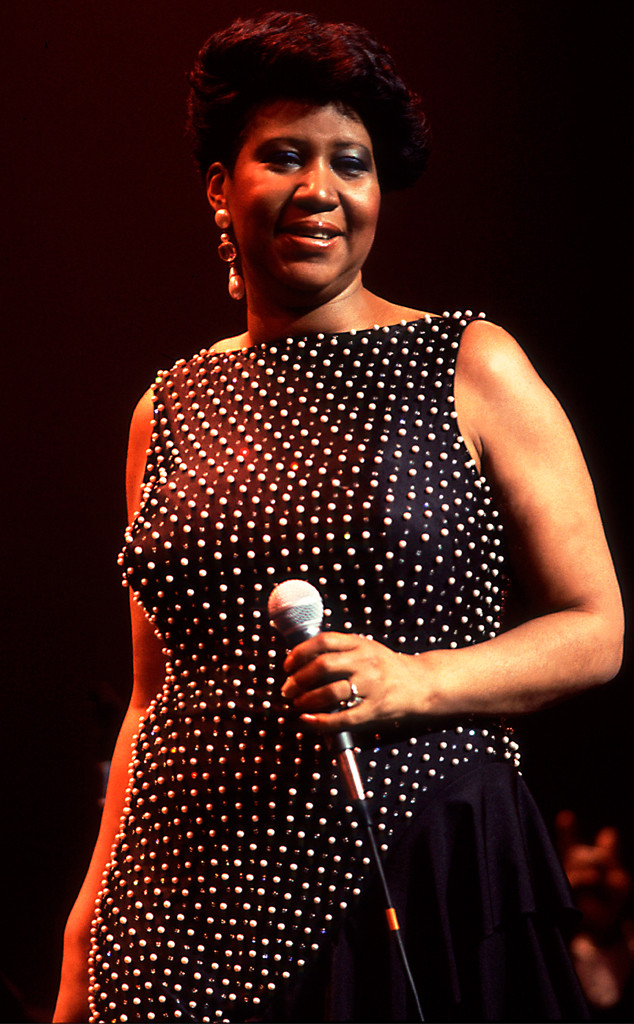 Paul Natkin/Getty Images
Aretha Franklin will be laid to rest on Friday, Aug. 31.
Gwendolyn Quinn, the publicist for the late singer, told the Associated Press that the star's funeral will take place in her hometown of Detroit, following a two-day public viewing. Fans of the songstress can pay their respects at the Charles H. Wright Museum of African American History from Aug. 28-29from 9 a.m. to 9 p.m.. Services for Franklin's close family and friends will be held two days later at the Greater Grace Temple.
Her final resting place will be among her siblings and father Rev. C. L. Franklin at the Woodlawn Cemetery in Detroit.
The 18-time Grammy winner passed away on Thursday morning after a long battle with pancreatic cancer.