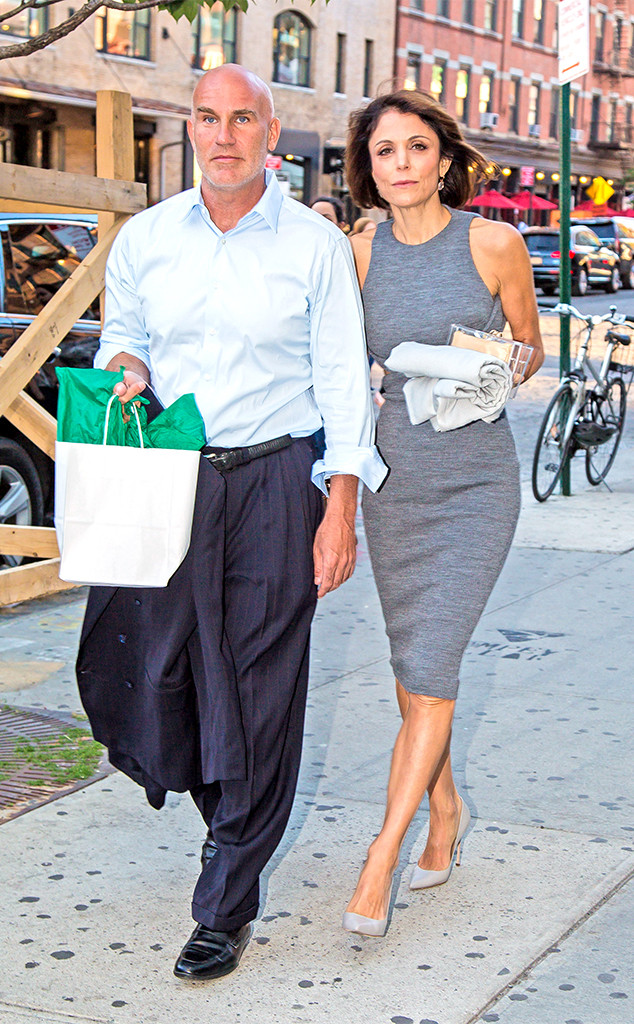 Alessio Botticelli/GC Images
Bethenny Frankel is thanking her fans for all of their love and support following the death of her off-and-on boyfriend Dennis Shields.
Shields was found dead in his Trump Tower apartment in New York City just one week ago. The Office of Chief Medical Examiner of the City of New York spokesperson told E! News in a statement on Aug. 10, "The medical examiner's office is investigating the death of a man believed to be Dennis Shields, found at the Trump Tower. The investigation is ongoing, and we will release cause and manner of death when completed."
After news of Shields' death broke last week, a source told E! News that Frankel is "heartbroken." On Monday, Frankel attended Shields' funeral in Long Island to say goodbye, later paying tribute to him on Instagram.