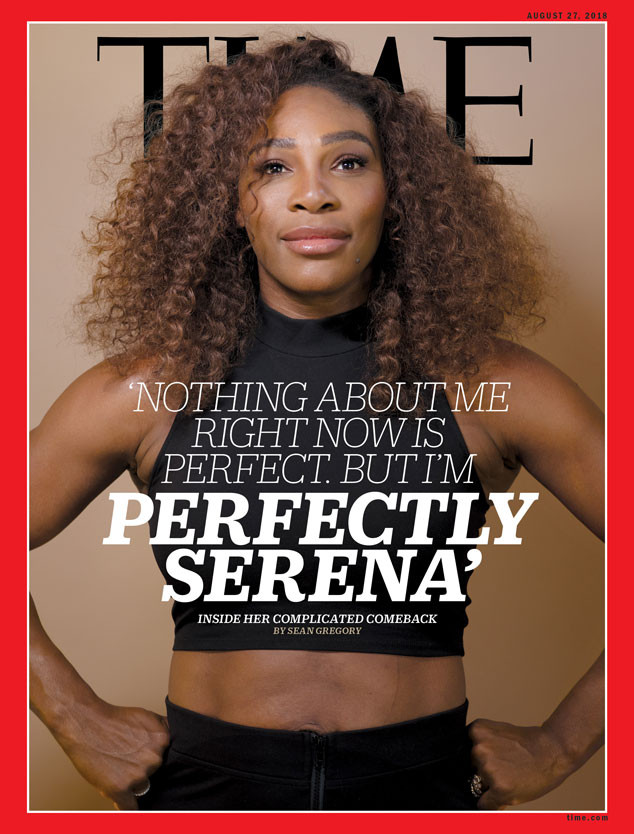 Alessandra Sanguinetti for TIME
In just over a week, Serena Williams will be back on the tennis court at the 2018 US Open.
This time last year, the superstar athlete and Alexis Ohanian welcomed their daughter, Alexis Olympia Ohanian Jr., during the 2017 tournament. Now, Williams is getting ready to continue her comeback tour and is speaking candidly about her struggle to balance motherhood with her career, admitting that it's "difficult to leave" her daughter.
Opening up to TIME about her incredible run at Wimbledon, where she made it to the finals, Williams shares, "I dedicated that to all the moms out there who've been through a lot. Some days, I cry. I'm really sad. I've had meltdowns. It's been a really tough 11 months. If I can do it, you guys can do it too."