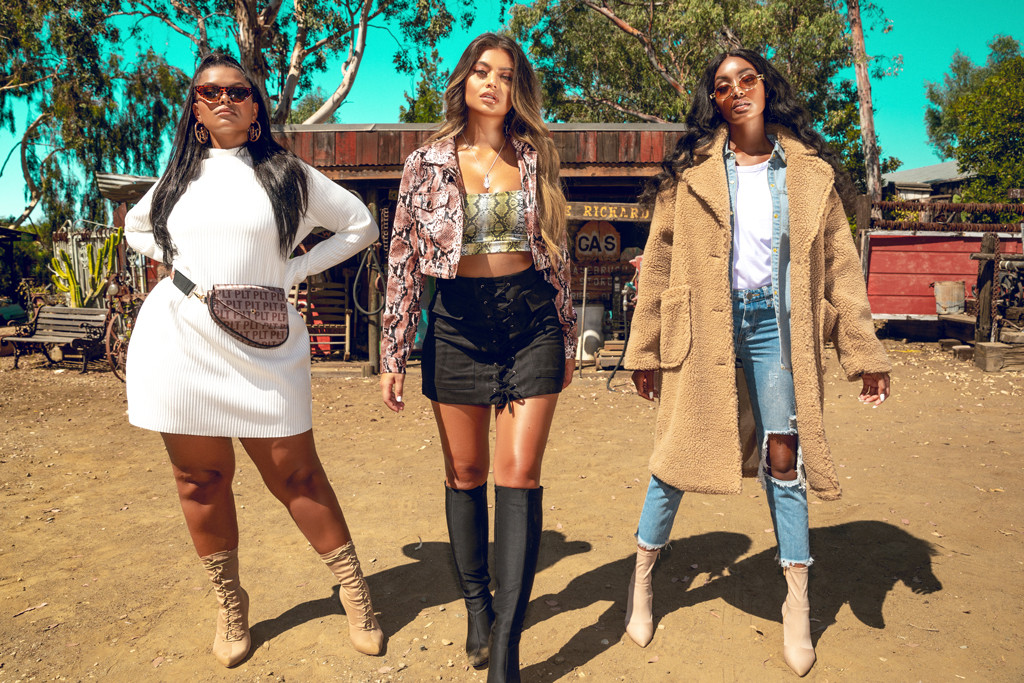 PLT
Fall is a time to reassess your wardrobe, so naturally that translates to shopping.
Restocking fall faves happens to be one of our favourite activities, but sometimes you want to switch it up. How many times can you keep buying the same old sweaters before you get bored? This is exactly why we think you'll be just as excited as us to take Western wear, the season's newest trend, for a spin.
We're not suggesting you show up to the office in head-to-toe cowhide, just sprinkle in a few Wild West details here and there. Trust: These 12 fall staples from PrettyLittleThing will seamlessly mix in with the basics you already own.