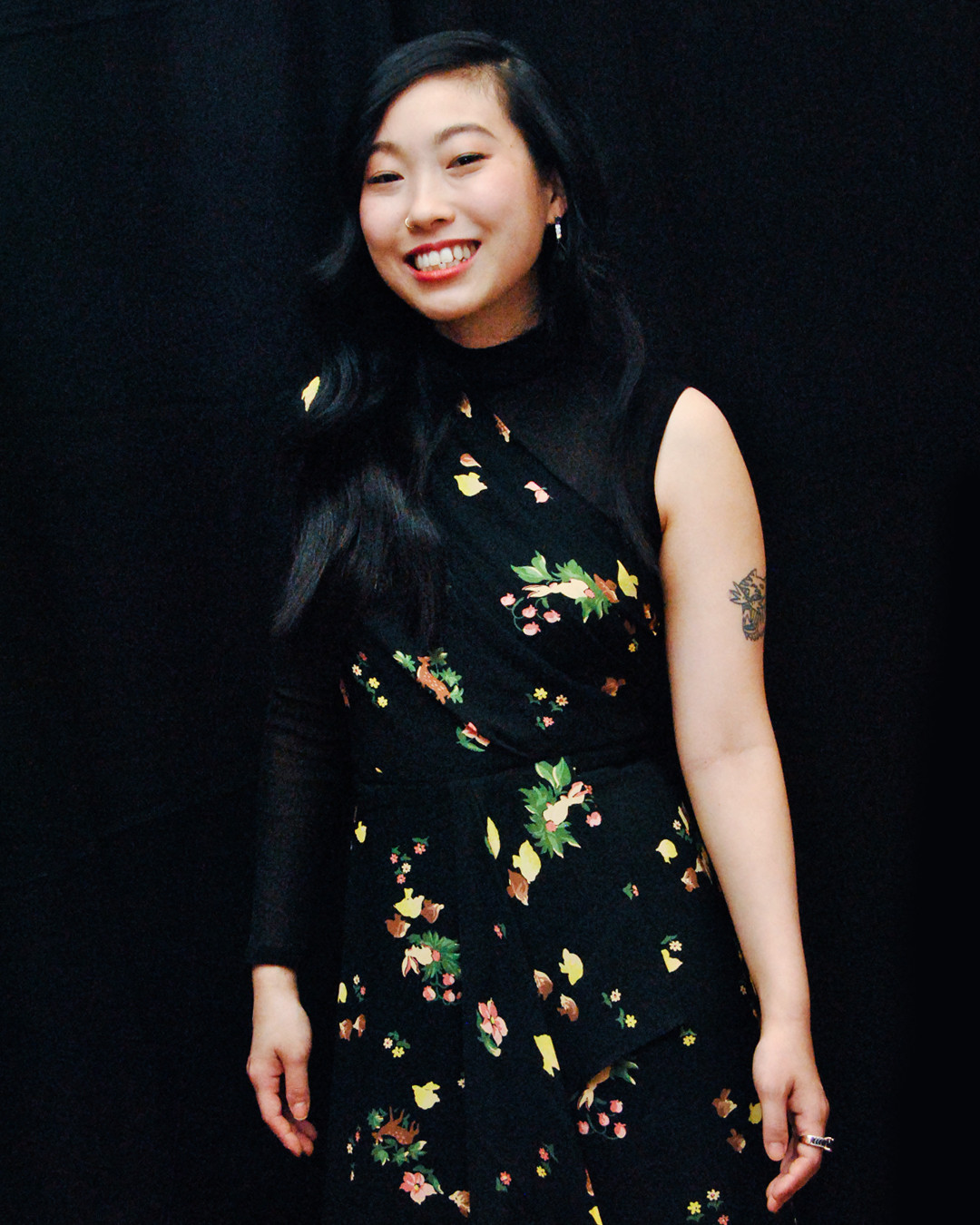 Y?oram Kahana/Shooting Star/Sipa
"I still feel like someday someone is going to wake up, and I'll still be at CVS working the checkout counter."
Awkwafina's rise into the spotlight may have been fast, but lucky for us, now she's a celebrity with a super relatable lifestyle and an appreciation for drugstore finds (a.k.a. our BFF).
"Funny story—for one of my first shows I had my DJ and my hypeman—who are both guys—come with me to CVS and put makeup on me," the Crazy Rich Asians star told Into the Gloss. "I used drugstore products and I actually looked crazy. Like an Atlantic City hooker. It was great."
Not only does the actress have a hilarious and self-deprecating approach to beauty, her pre-fame lifestyle has resulted in life hacks that just may cut your beauty expenses in half. They're genius.
Check out four of the rapper's life hacks that are changing the game below!