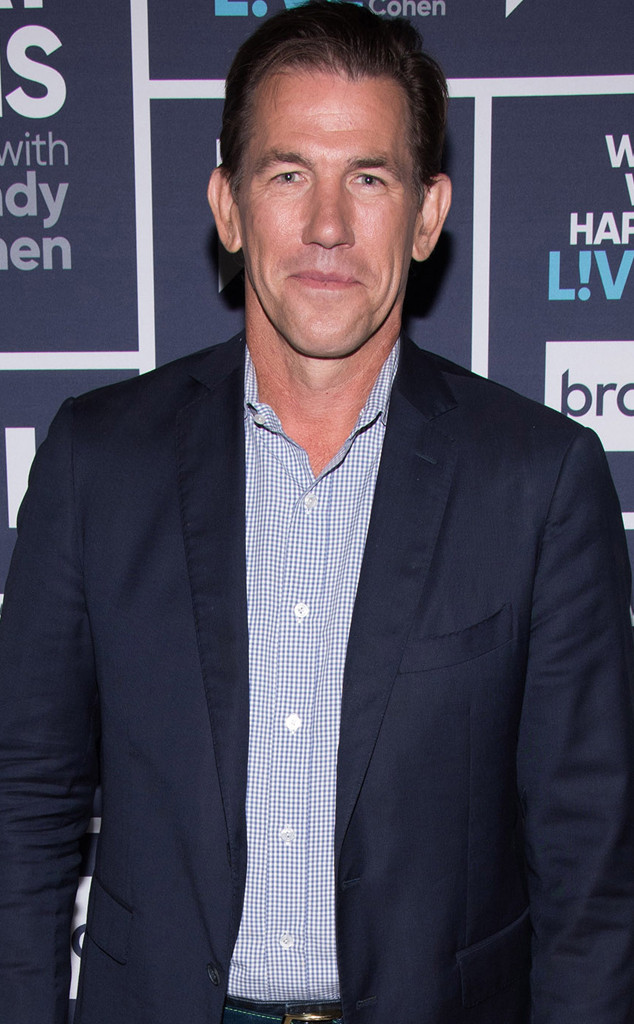 Charles Sykes/Bravo
After four years and five seasons, Thomas Ravenel is cutting ties with Southern Charm.
The reality TV star and former politician made the announcement on his private Twitter page Tuesday. The news comes three months after multiple women accused Ravenel of sexual assault, and in the midst of ongoing relationship drama with with on-again, off-again girlfriend Ashley Jacobs.
"I'm not doing the show anymore," he tweeted. "In the contract they have the right to fictionalize your story. They took advantage of me. I decided I've got too much to lose and informed them I'm not coming back."
Ravenel was not present for the Southern Charm season 5 reunion, which taped in June and aired last month, due to the investigation into the claims against him.