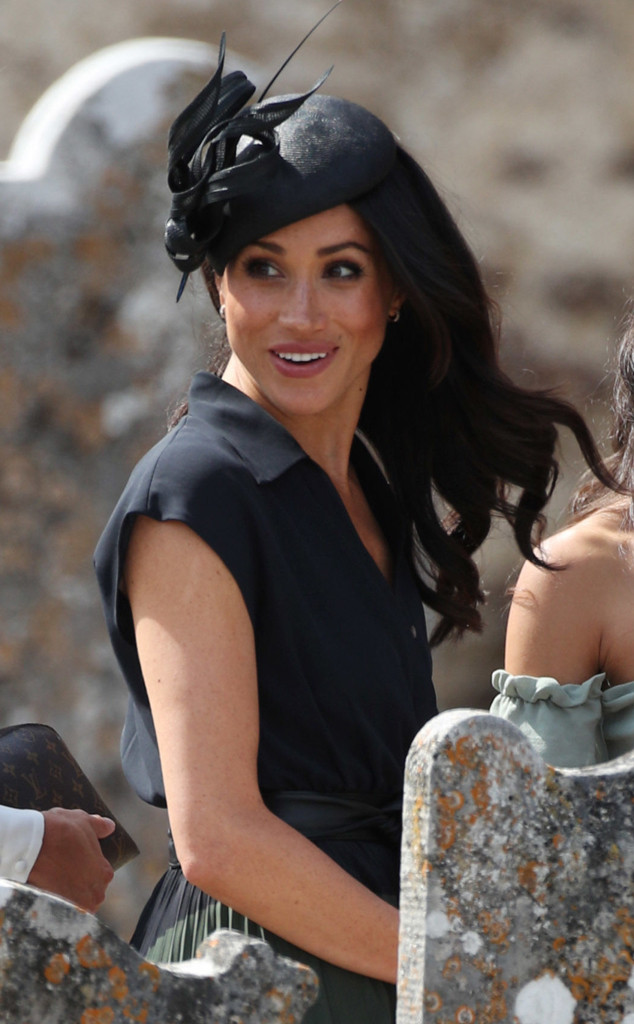 Yui Mok/PA Wire
When you wish upon a star, your dreams will take you very far.
Years before Meghan Markle would meet Prince Harry and experience a royal wedding of her own, the former actress was running a lifestyle blog that discussed a variety of topics.
One subject in particular is making news today. A post from the now defunct lifestyle blog The Tig has resurfaced where Meghan recalled her visions of becoming a princess.
"Little girls dream of being princesses. I, for one, was all about She-Ra, Princess of Power," she reportedly wrote before conducting an interview with Princess Alia Al-Senussi. "[I] had a bit of a 'pinch-myself-I'm-emailing-with-a-princess' moment," Meghan recalled when chatting with the humanitarian back in 2014.
Meghan would later write, "Grown women seem to retain this childhood fantasy. Just look at the pomp and circumstance surrounding the royal wedding and endless conversation about Princess Kate."